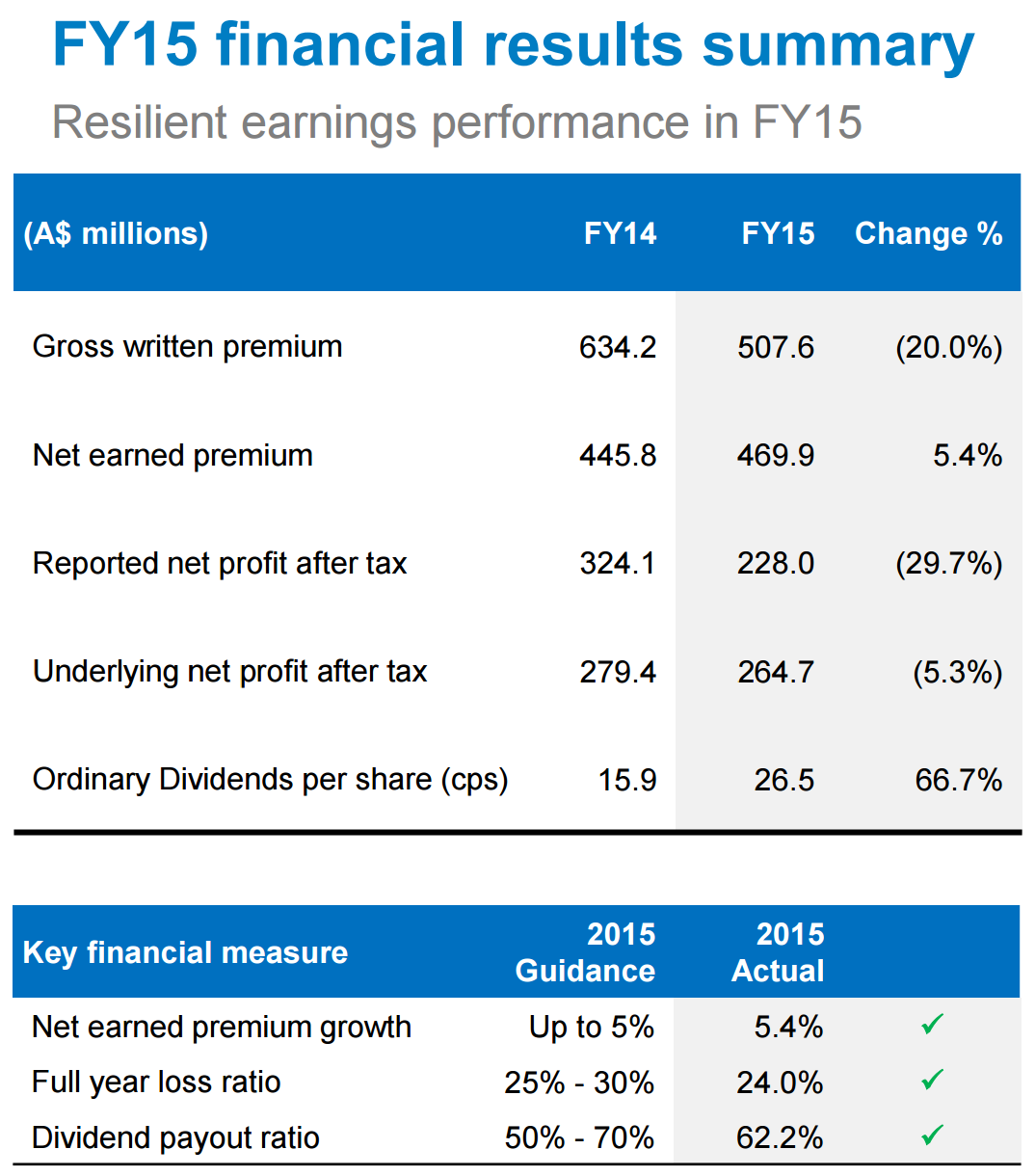 Disgorging a monstrous leverage ratio of 89x and 133x on a more pure capital basis.
Even though this is juicy duopoly it is still a ponzi business. If property does correct sharply it will be wiped out and although in theory should be able raise more capital from markets, they're not going to be very keen if the brown stuff really takes flight. Thus it trades on an implicit government guarantee. Indeed it used to be a government body. And if push comes to shove, taxpayers will end up owning it again.
If you're going to let it float then pump up its capital ratios and make it trade like a utility.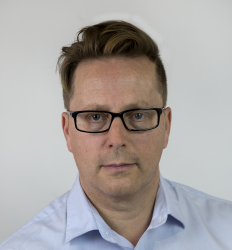 Latest posts by David Llewellyn-Smith
(see all)