From Domainfax:
CBA chief credit strategist Scott Rundell said credit markets were "skittish" and there had been a global spike in bank CDS spreads. The Australian lenders were getting caught up in the trend, he said.

"We are getting caught up in this global uncertainty at the moment. The banks are the next perceived risk," he said.

"Fundamentally, there is no rhyme or reason why this it should happen now. There are headwinds facing banks, but they are not as material as recent moves would suggest."
No reason except the Mining GFC and last time I looked Australia was still dependent upon mining exports. The live price for CBA CDS is 123bps up 9 points today: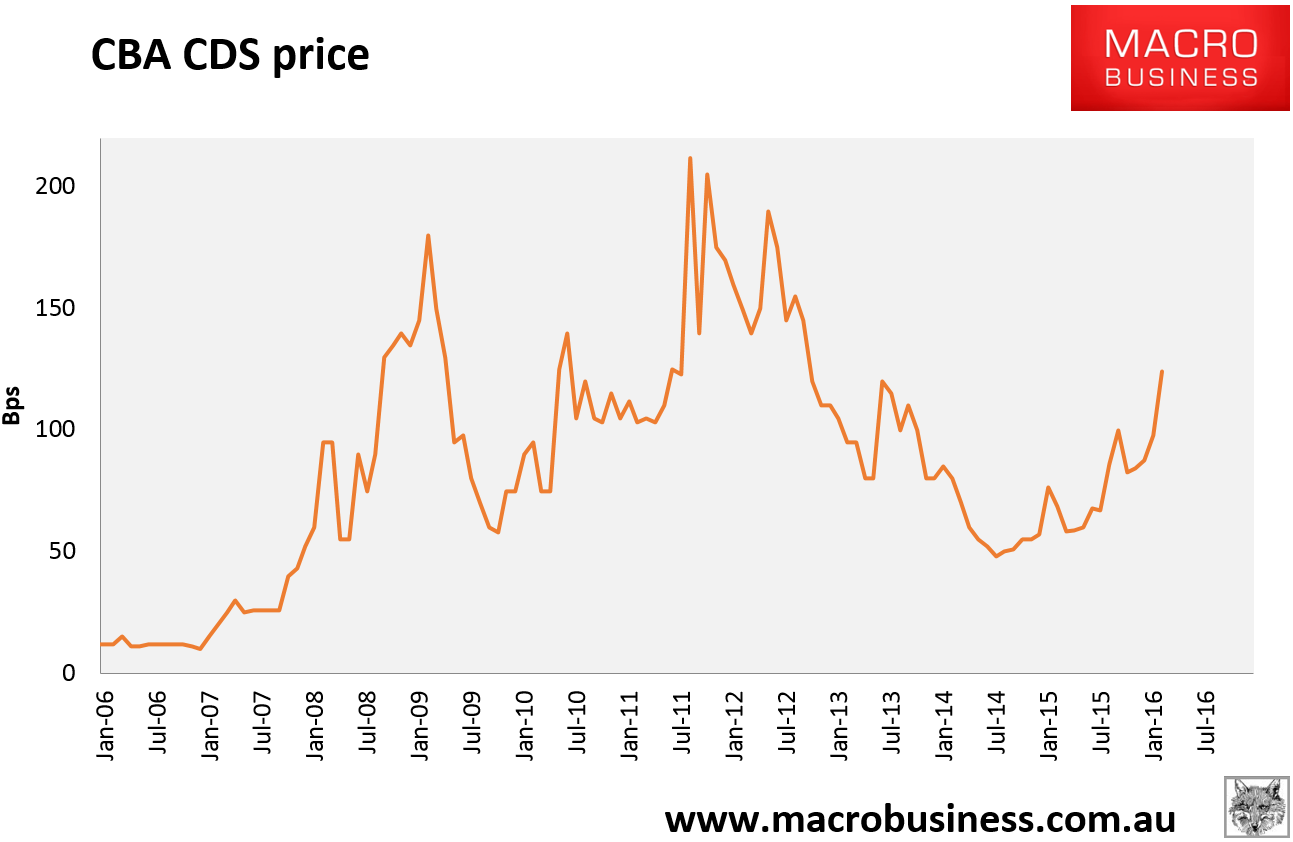 At this point we can safely say that all second tier banks are locked out of global markets (hence BOQ) and securitisation is shut as well. Next stop, choking the majors.
And down they go: CBA -2.6%, WBC -4.2%, NAB -4.5%, ANZ -3.7%, MQG – 3.5%, BOQ -6.7%, BEN -5.3%. Here we are from the peak: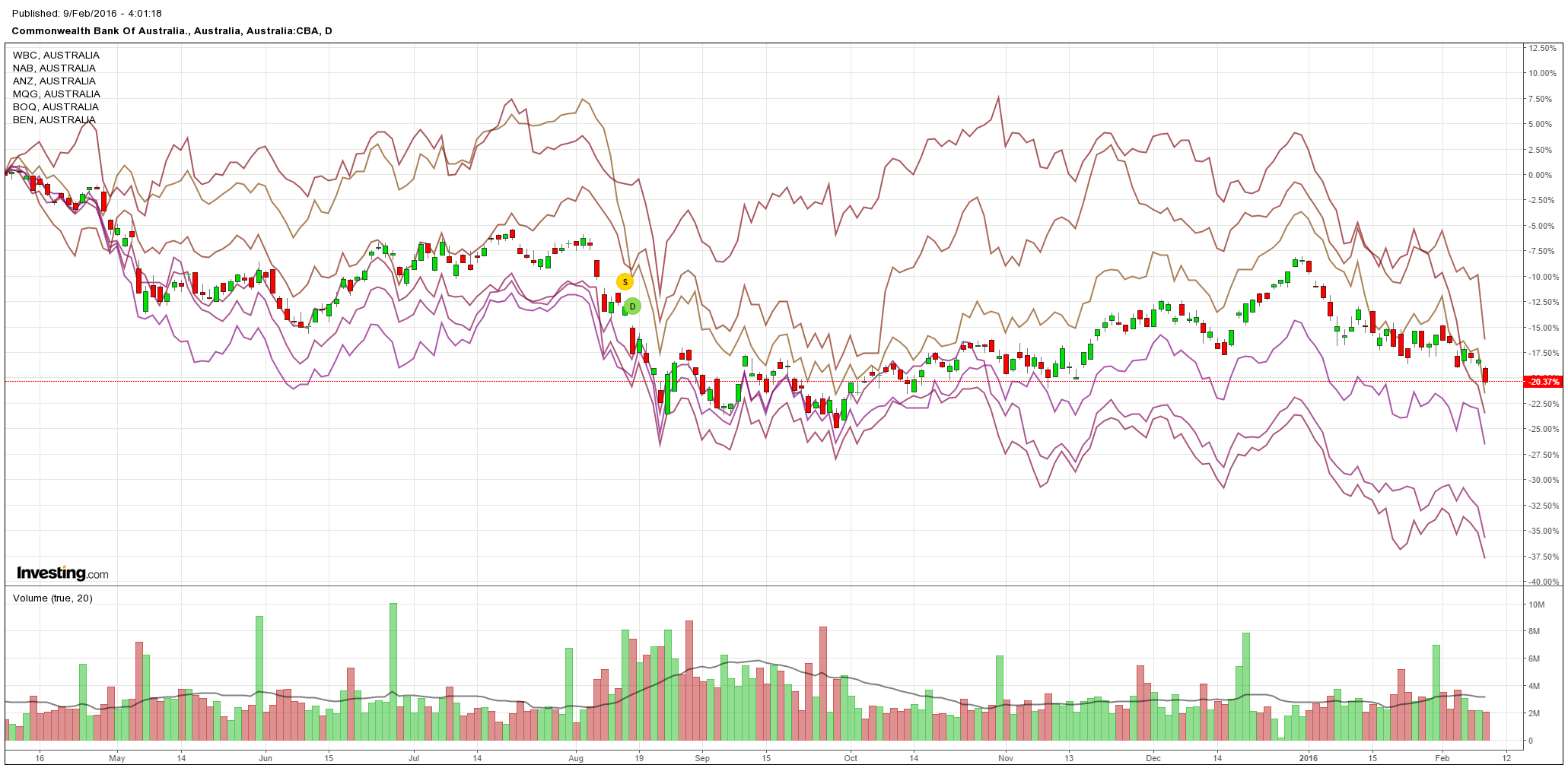 BEN and BOQ have outperformed but not for much longer!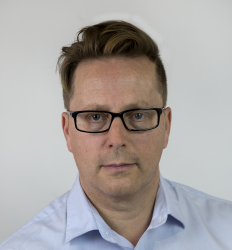 Latest posts by David Llewellyn-Smith
(see all)