From Captain Glenn in his Q&A in Parliament: "At least for our banks, to date, there's no evidence that funding markets are impaired though a little bit of pressure on the cost."
The CBA CDS chart today is at 127bps: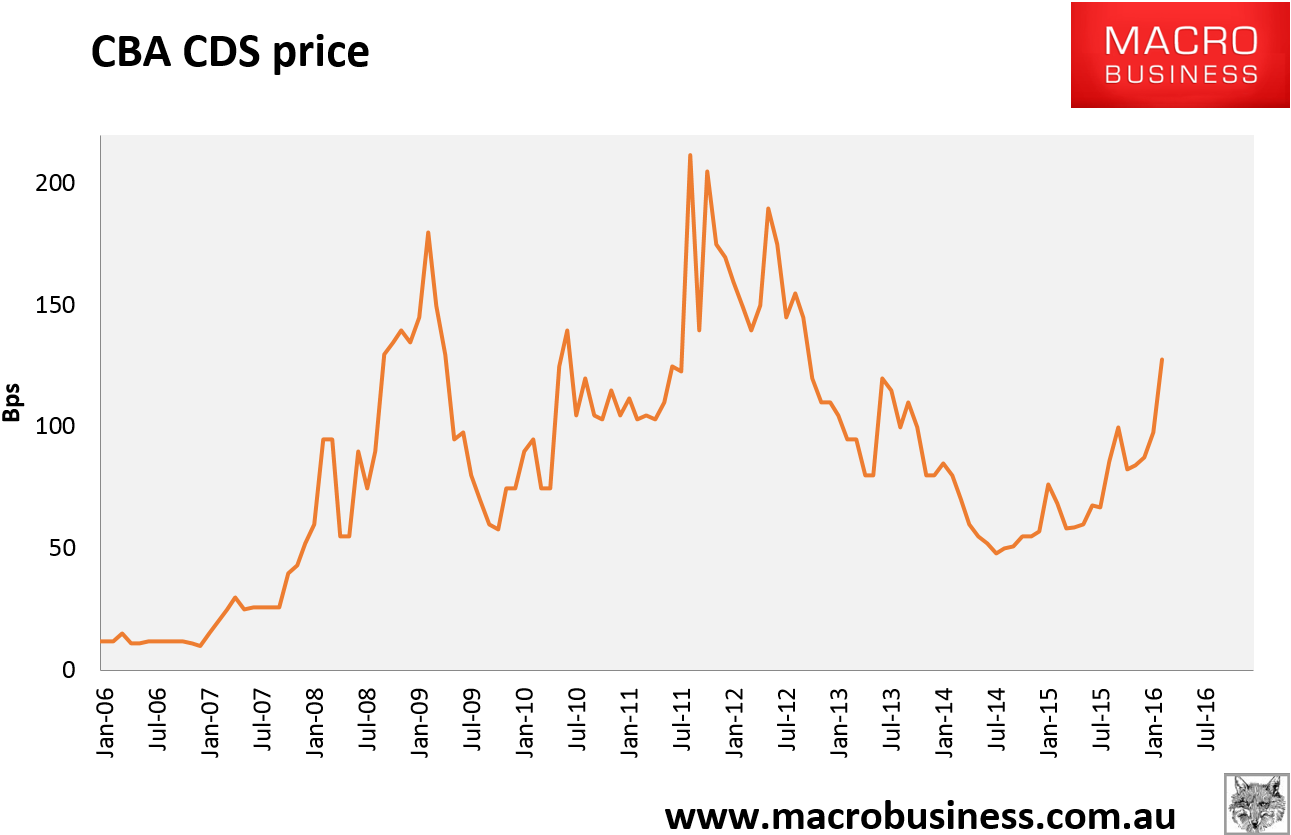 Rather laconic from the Captain given "pressure on cost" is impairment at some point. I stand by my assertion that with spreads at these levels the mid-tier banks are somewhere near finding securitisation uneconomic and wholesale money too expensive. It's more like 150bps or more for the majors.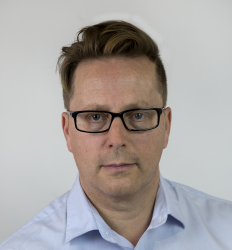 Latest posts by David Llewellyn-Smith
(see all)