Ah, here it comes. The Mining GFC firetail hurled CBA CDS clear of the launch pad Friday and is now tearing a hole in the sky, up 10% to 114.93bps: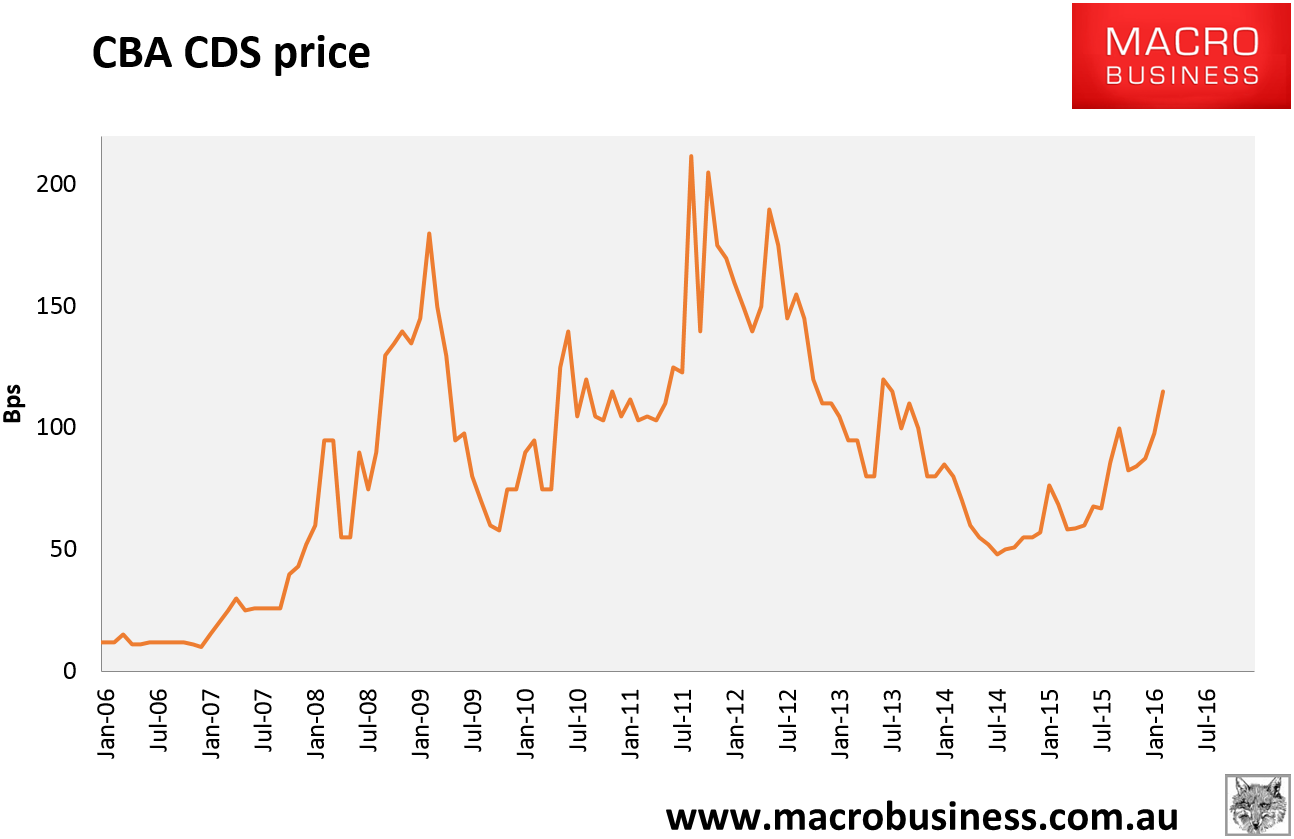 It is interesting to do some comparisons with other global banking systems. The following charts help benchmark the Australian majors, from from Zero Hedge. They are matching global systemically important institutions: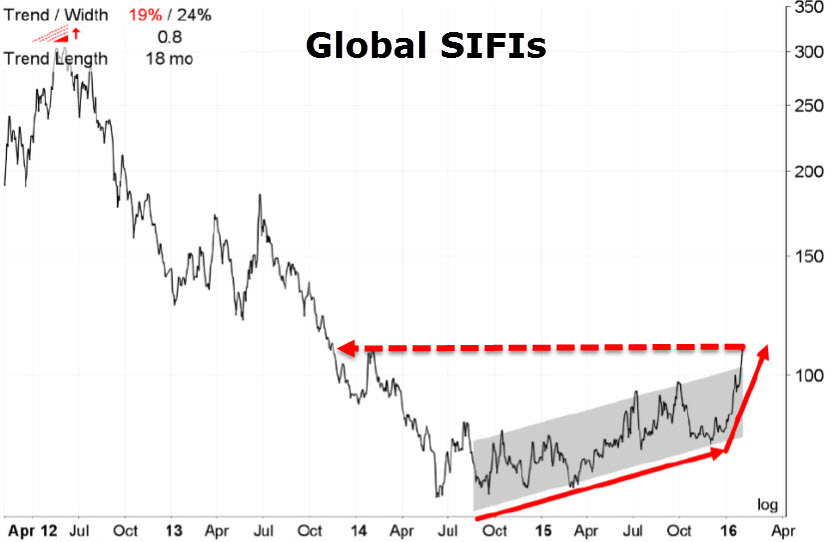 And a little ahead of core European banks:

The US financial system is under greater CDS strain but that includes all banks so is not an apples-to-apples comparison. If we included Australia's smaller banks we would find something similar: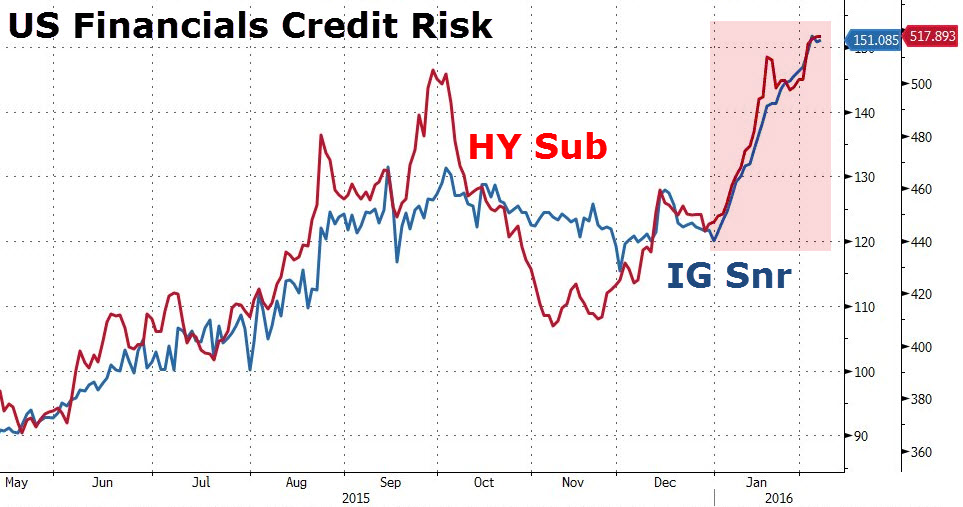 Chinese banks are also trending higher: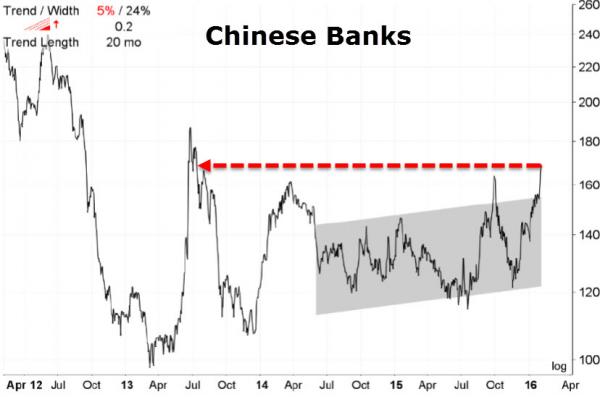 At this point we can probably say that Australian Megabank funding costs are rising in line with or a little ahead of major core global banking stress. Having said that, it appears the Australian bank funding cost rocket is traveling ahead of where it did during past episodes of credit stress. Note that during the European crisis, Australian Megabank out-performed both global SIFIs and core European banks (that is, rose less) whereas this time we appear to be in lock-step. That is what you'd expect given our much greater commodity exposure.
Stress is probably now sufficient to begin to see securitisation markets close which is why we're also seeing some better term deposit deals from mid-tier banks.
Brace for the re-entry of AOFM purchases!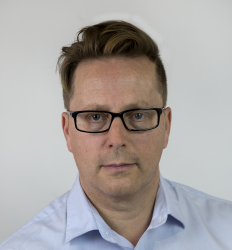 Latest posts by David Llewellyn-Smith
(see all)