From The Australian:
The nation's political leaders have been warned to put aside ­domestic politics and "sniping" in the vital debate about how the world should deal with Islamist terrorism.

As Malcolm Turnbull insisted "every single word" he said on the issue was based on advice from ASIO and the federal police so he did not "play into the hands" of terrorists, intelligence agencies expressed frustration with his predecessor Tony Abbott's latest contribution to the issue.

Mr Abbott this week criticised the way some practised the Islamic faith, and suggested Islam was inferior to Western culture and needed to undergo a version of Christianity's Reformation.

Peter Leahy, who commanded Australia's army during the Iraq war and now advises on strategy, warned that the vital debate about how the world must deal with Islamist terrorism was at risk of being distorted by domestic politics and hijacked by "political snipers".

Intelligence sources contacted by The Australian also expressed frustration at Mr Abbott's ­remarks, saying they did little to aid the work of counter-terrorism agencies or law enforcement.
This is not a question of 'going soft' on terrorism or 'political correctness'. It is a question over whether you want to fight a 'smart war' or a 'dumb war'. If the ISIS strategy is to recruit followers by dividing Muslims from their various Western nations then you can either counter and outflank that or exacerbate it.
It's up to you.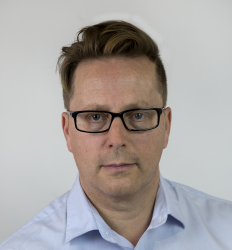 Latest posts by David Llewellyn-Smith
(see all)