From The Australian:
John Howard's suggestion that Western powers strike a "deal" with Syrian dictator Bashar al-Assad to defeat Islamic State has been highlighted by Labor frontbencher Anthony Albanese.

The former Liberal prime minister last night said political negotiations were needed to resolve Syria's civil war and dealing with Assad, who had killed thousands of his own people, was "a price worth paying".

"If it takes some kind of interim deal and some kind of arrangement about his future (to solve this) then it is a price worth paying," Mr Howard said.
No more neocon wars then. Twelve years on and that much wiser, I guess.  The ISIL timeline from Bloomberg says it all: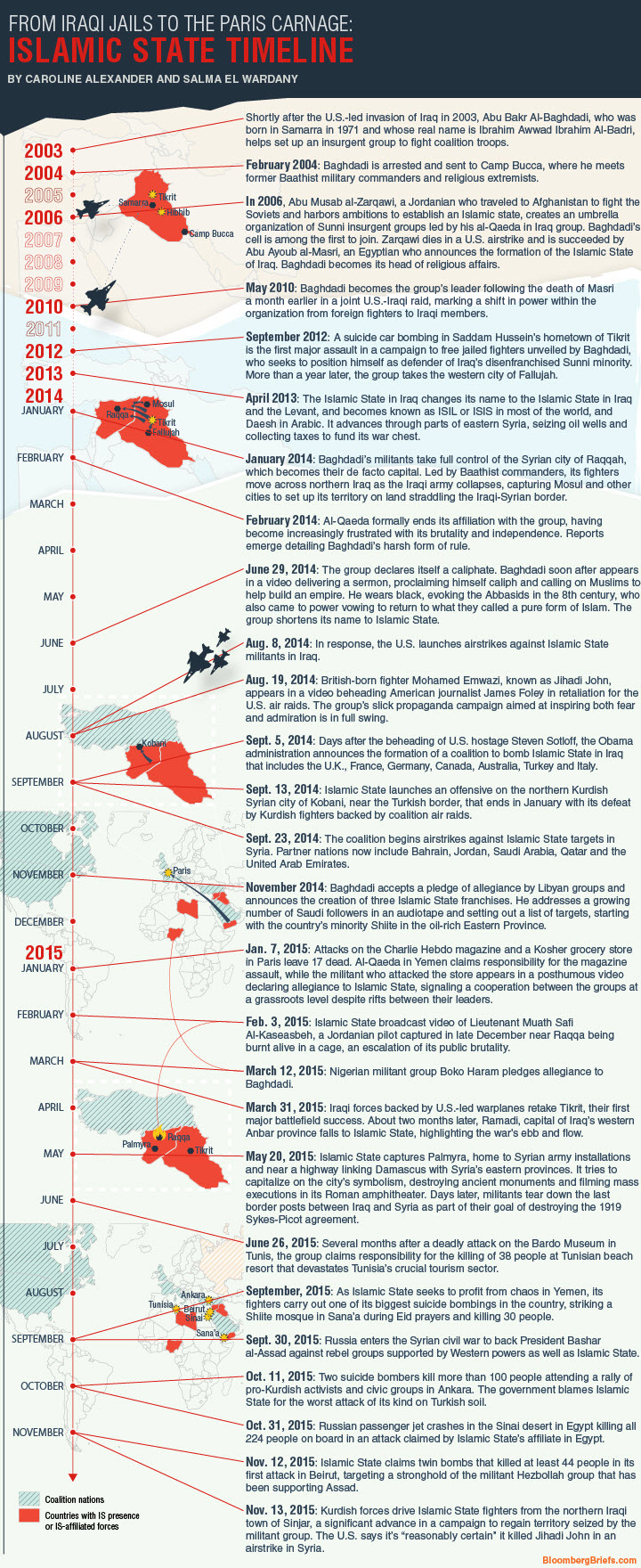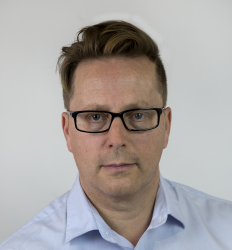 Latest posts by David Llewellyn-Smith
(see all)