See the latest Australian dollar analysis here:
From Reuters:
International Monetary Fund staff are set to give the all-clear for China's yuan to be included in the lender's benchmark currency basket, laying the groundwork for a favourable decision by policy makers, people familiar with the discussions said on Sunday.

The IMF's executive board is scheduled to decide in November on putting the yuan on a par with the dollar, yen, euro and pound sterling and a key factor will be its performance against a checklist of technical criteria, as assessed by IMF staff.

Three people briefed on the IMF discussions, who asked not to be named because of the sensitivity of the issue, said a draft report from staff reached a favourable conclusion on including the yuan, also known as the renminbi (RMB).

"Everything is on course technically and there is no obvious political obstacle. The report leans clearly towards including the RMB in the (basket) but leaves the decision for the board," one of the officials said, adding that a penciled-in early November date for staff to circulate their report to board members has been pushed back by several weeks.

Two other officials said staff would recommend the yuan join the basket, which determines the mix of currencies that countries like Greece receive as part of disbursements from the IMF.
Hello? The yuan remains thoroughly pegged to the US dollar. And although it is moving towards a free float it is not there yet and if it were it would crash which is why China is increasingly installing all sorts of capital controls, also hardly in the spirit of a reserve currency.
This is Chinese diplomatic not economic power at work.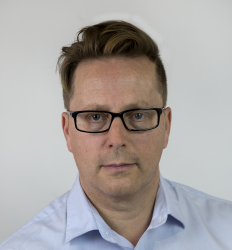 Latest posts by Houses and Holes
(see all)