Goodness me, blood sucking global corporations appear to be circling the TPP wagons, from GetUp:
UPDATE: We just received word that Channel 9 has banned our new TV ad from airing during the evening news — and they refuse to say why. The ad simply shows, in irreverent fashion, what the Trans-Pacific Partnership agreement will mean for Australian families. The Abbott government is trying to keep this deal secret from Australians, and now Channel 9 is joining in.

But we won't give up. We're scrambling right now for ad spots during the news on other networks, before next Saturday's critical Canning by-election (Channel 10 says they'll air it!).
And the ad that Nine has banned:
I'm not a big fan of the GetUp point of view on many occasions but that is more or less right. The TPP gives away a lot more than it brings.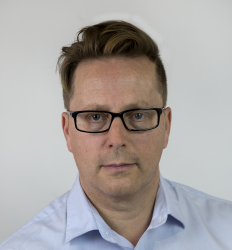 Latest posts by David Llewellyn-Smith
(see all)