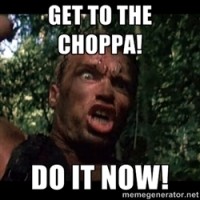 by Chris Becker
Last night the ECB had its monthly interest rate meeting and kept rates at historic lows, as expected. Further to that, ECB President Mario "whatever it takes" Draghi stated the bank was ready to "revamp" its QE program including an expansion of the stimulus as economic growth and inflation forecasts continued to slide to the downside. Are we at helicopter money yet?
Here are the details, from Bloomberg:
The European Central Bank president said in Frankfurt on Thursday that the Governing Council raised the share of bonds the ECB can buy to 33 percent of each issue from 25 percent, and that policy makers are ready to make more adjustments to ensure the full implementation of the 1.1 trillion-euro ($1.2 trillion) program.

The reset of the ECB's stimulus program after a six-month review gives officials more flexibility as they prepare to continue bond purchases until at least September 2016.
Markets loved the news with the Eurostoxx 50 up over 2%, Eurobonds bid across the board with German bund yields falling 6 points to 0.72% and the Euro tanking against the USD.
The language is sounding very Japanese, as Draghi restated that stimulus will continue until the end of September 2016  "or beyond, if necessary". Draghi-nomics to reinflate asset prices and get inflation going but without addressing aggregate demand sounds very much like Abe-nomics and Fed-o-nomics.
Deflation here we come. Good news for market traders of course and if we get a dovish Fed coming out of tonight's NFP report watch out for a beautiful bear market rally, led by the DAX30 and hence Australian banks which are very highly correlated: (German DAX in green below)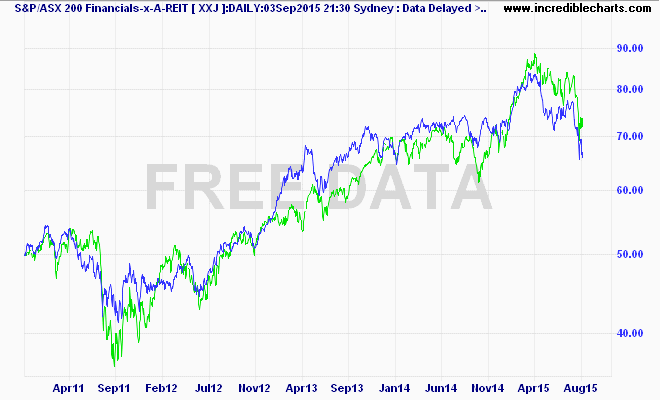 Latest posts by Chris Becker
(see all)