From the FT:
Greece is to hold a snap general election after prime minister Alexis Tsipras resigned and asked the Greek people to pass judgment on the latest bailout deal.

In a televised addressed, the leader of the leftwing Syriza party said he would tender his coalition government's resignation to Greece's president, triggering the sixth general election in eight years.

"I'm putting everything I've done [in the past seven months] to the judgment of the Greek people," Mr Tsipras said.

His move makes way for the appointment of an interim administration to oversee an election likely to be held on September 20, officials said.

Fresh elections — called on the very first day of Greece's new €86bn international bailout programme — will plunge Greece back into short-term political uncertainty. But they could allow Mr Tsipras to capitalise on his enduring popularity in the hope of yielding a more stable government that is not held back by far-left critics of the rescue terms.
He'll win but it's still more uncertainty for a bailout that has lost half it money via the IMF and is yet to even acknowledge it.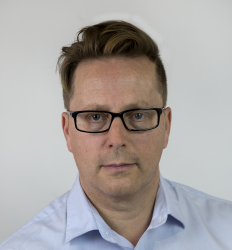 Latest posts by Houses and Holes
(see all)