Apparently Ken Henry is to succeed Michael Chaney as NAB chairman at the end of this year. I'm a bit torn by this. On the one hand, Henry is a sensible policy-maker with a strong sense of the public good, and may be well placed to help NAB navigate the very difficult times ahead. On the other he will give the bank even stronger inside ties to regulatory bodies and, if not trusted to behave with absolute integrity, further undermine governance of the banking system.
Henry was already a board member but the chairmanship is an altogether greater responsibility.
I guess we'll have to reserve judgement but it's a worry.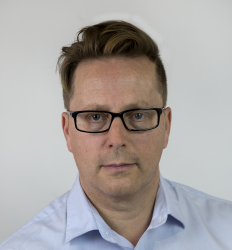 Latest posts by David Llewellyn-Smith
(see all)