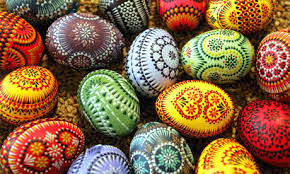 Bit of a slow start to the Easter break.. I'll be adding more links over the break.
From the team at MB to you and yours , Happy Easter ! We hope the short break treats you well.
It would appear now that the rest of Australia is finally waking up to what MB has been warning about for a number of years, so it will be very interesting to see just how different the media,political and economic landscape looks by this time next year.
In the meantime … the links.
Global Macro / Markets / Investing:
North America:
Europe:
Asia:
Local:
Other: