From the SMH:
All banks and lenders will be visited by the Australian Prudential Regulation Authority (APRA) in the first three months of 2015, and if risky practices are identified, they face increased scrutiny.

…"This is a measured and targeted response to emerging pressures in the housing market," he said.

"These steps represent a dialling up in the intensity of APRA's supervision, proportionate to the current level of risk and targeted at specific higher risk lending practices in individual authorised deposit-taking institutions.

"There are other steps open to APRA, should risks intensify or lending standards weaken and … we will continue to keep these under active review."
We shall see if this is still "wet lettuce" regulation or not. Mac Bank is currently growing investment mortgage lending at 107% per annum off a smallish base. Nonetheless, this is ridiculous and the free radical must be neutralised behind APRA's 10% line in the sand. If only that is achieved then the marginal investment borrower will be crimped.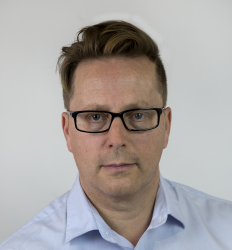 Latest posts by David Llewellyn-Smith
(see all)