From the AFR comes a little butterfly flapping its wings:
A $US90 billion funding line for Australian banks in the United States is beginning to close due to tough new financial crisis-inspired regulations, forcing local lenders to hunt for short-term money in more expensive funding markets.

The biggest US prime money market fund operator, Fidelity Investments, announced last week that three of its mutual funds will stop investing in bank paper and instead only buy government securities.

Australian banks had at least $US90.7 billion of short term debt issued to taxable US money funds as of January 31, according to Crane Data.

…"Naturally all of these sources will be more expensive, so bank funding costs will again experience some upward pressure," Mr Keane said.
Naturally. Here is the latest offshore borrowing chart: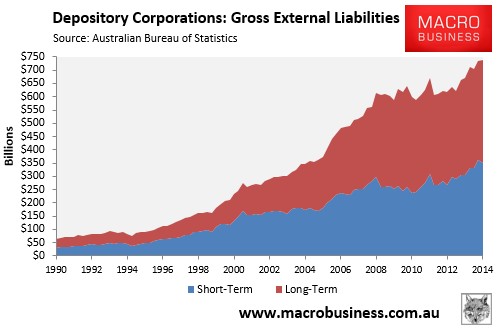 Short term funding has moved well above its 2008 high and overall funding continues to reach new highs as well. As a percentage of GDP, the deleveraging is well and truly past as well: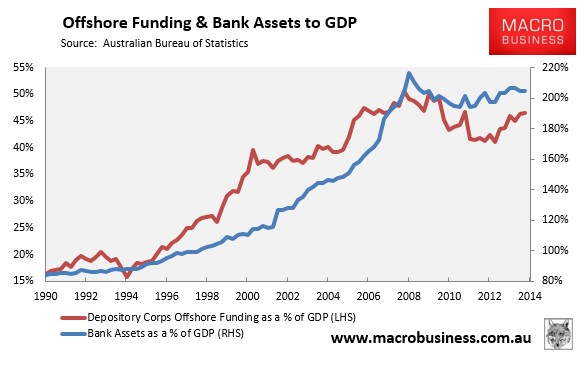 These ratios will keep climbing so long as the public sector runs a surplus and the external sector a deficit, that is if you want to grow at all.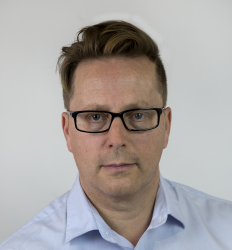 Latest posts by Houses and Holes
(see all)