From Banking Day:
Macquarie Group expects its runaway mortgage business to "normalise" over the next couple of years, as its growth rate moderates and it starts to produce a higher return on equity.

Speaking at an operational briefing yesterday, Macquarie's group head of banking and financial services, Greg Ward, said the mortgage market was very competitive.

…Macquarie's mortgage book grew by 41.5 per cent over the 12 months to December but in the month of December the growth rate dropped back to an annualised rate of around 20 per cent.

…Ward said Macquarie was too small to be of major concern to the regulator. "I don't think we are the target of APRA's announcement," he said.
Bollocks. The Mac Bank mortgage free radical is pushing hard into the margins of investor mortgage finance. Last year it grew at 107% off a smallish base. Pull it back and the entire system will slacken a little.
APRA jawboning is already at work here but much more is needed to pull Mac Bank behind the 10% growth line.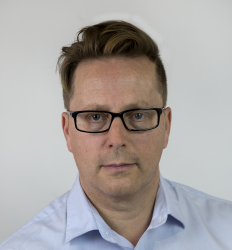 Latest posts by David Llewellyn-Smith
(see all)