The Australian Greens have stolen a march on the major parties by embracing the growing push for reform to announce sensible changes to Australia's superannuation system, which would see concessions more evenly distributed.
Under the Greens' proposal, the current flat superannuation tax rate of 15% would be replaced with a progressive system that is closely based on a person's marginal income tax rate. The proposal has been costed by the Parliamentary Budget Office (PBO) and is forecast to raise $10.3 billion in budget savings over the first three years, whilst still ensuring that superannuation remains a tax-effective investment for everyone.
Under current arrangements, the amount of tax concession received grows as one moves up the income tax scale. For example, a very low income earner earning up to $18,200 effectively pays 15% for their superannuation concession, whereas a high income earner earning $300,000 enjoys a 30% tax benefit (see below table).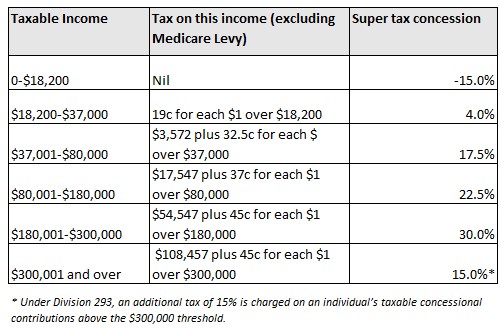 This system has led to a situation whereby the lion's share of concessions flow to high income earners, reducing the progressiveness of the tax system and blowing a big hole in the Budget (see next chart).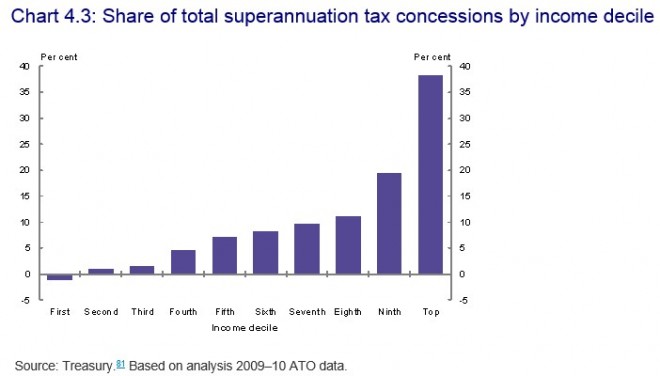 By contrast, under The Greens' proposal, there would be five new tax rates for superannuation, depending on income. As explained in The AFR:
The rates would range from zero for people on incomes below $19,400, to 30 per cent from those on $150,000 and above.

Those on low incomes would be better off, enabling them to save more for retirement, while the majority of wage earners would stay on the same tax rate.

People earning between $19,401 and $37,000 would pay 4 per cent tax on super contribution and the majority who earn between $37,001 and $100,000 would pay the current 15 per cent.

People earning between $100,001 and $150,000 would pay 22 per cent tax on super contributions.

People on $180,000 and above who have been hit by the government's three-year, 2 percentage-point deficit tax, would pay 32 per cent for the duration of the income tax increase, and then revert to 30 per cent.
The Greens' proposal is similar to the approach advocated for years by me, which called for the 15% flat tax to be replaced by a 15% flat deduction, whereby every income earner would receive the same concession, thus maintaining the progressiveness of the system.
Regardless, The Greens' proposal is a huge improvement on the current system, and would yield significant Budget savings, improve superannuation accumulation amongst lower income households (potentially reducing their reliance on the Aged Pension), and reducing super's status as a tax haven for the wealthy.
Given the strong public push for reform in this area, along with the growing pressures on the Budget, both the Coalition and Labor would be sensible to jump on board as soon as possible.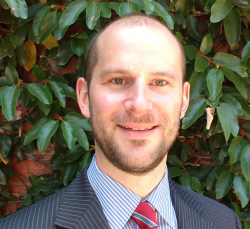 Latest posts by Leith van Onselen
(see all)