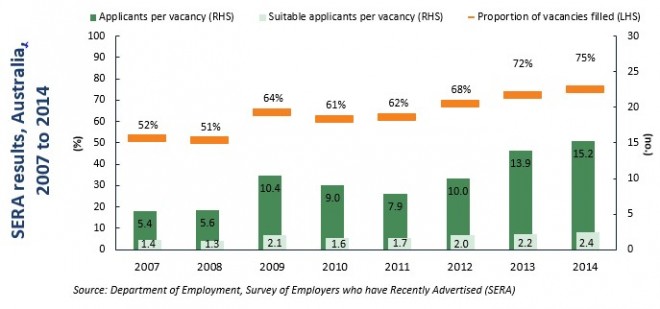 As I keep arguing, now is entirely the wrong time for the Abbott Government to be further relaxing foreign worker visas, given Australia's stubbornly high unemployment (particularly youth unemployment), which is likely to worsen as mining investment unwinds, the local car industry closes, and the current housing construction boom-let subsides.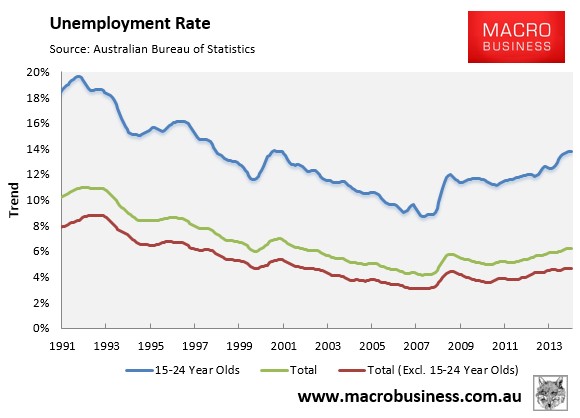 Given such an economic environment, why on earth should the visa system make it even easier to import labour from offshore rather than training local workers, potentially adding to the pool of under/unemployed and depriving our youth of employment opportunities?
In light of the latest allegations around foreign worker visa fraud, now is also high time for a Senate Inquiry into the issue to determine: whether the whole foreign visa system is appropriate given the fragile state of the economy and lack of labour shortages; whether it is being systematically rorted; and whether it is depriving Australians of training and work opportunities.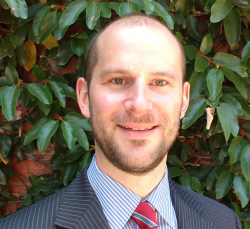 Latest posts by Unconventional Economist
(see all)