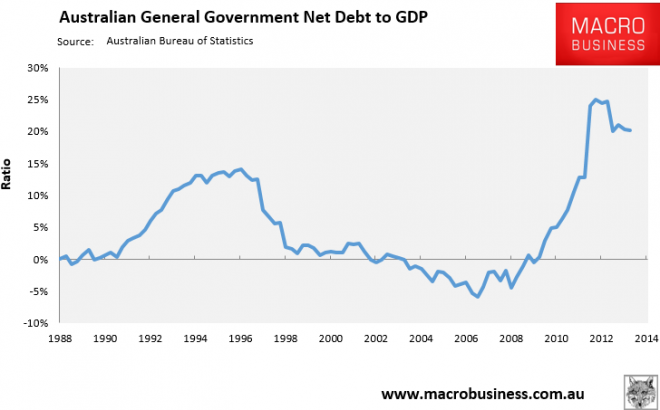 And we're swiftly running out of rate cuts to make up the difference.
There's a certain inevitability to it all, of course, as the commodities super-cycle bust destroys the Budget anyway but the fallout could and should be mitigated by a huge push to reform the Budget, not only in terms of savings, but in terms of productivity growth. That is, improving the quality of spending as much as the fiscal balance.
That's where Tony should be going now, and Malcolm if he replaced him, but we appear instead to be swinging wildly into reverse for a binge of outright giveaways to save the Dead Duck.
That'll boost growth a little in the short term and lock-in the crash in the medium term. Australian crashnics should be well pleased.
In the meantime, enjoy the makeover: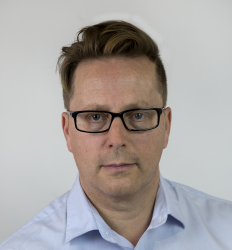 Latest posts by David Llewellyn-Smith
(see all)