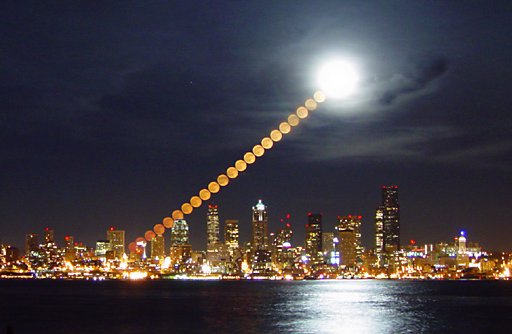 by Chris Becker
The employment survey by Roy Morgan's has captured a record high in unemployment for December:
The findings are sobering, and although there is a significant gap with the official (albeit very volatile) ABS figures, the trend is self-evident:
1,402,000 Australians are looking for work (10.9% of the workforce, down 9,000 since December 2013);
1,246,000 Australians are under-employed (working part-time and looking for more hours – 9.7%, up 154,000 since December 2013).
2,648,000 Australians are unemployed or under-employed – a new record high (20.6% of the workforce, up 145,000 since December 2013);
After this month's rise the latest Roy Morgan unemployment estimate of 10.9% is now a substantial 4.6% higher than the figure currently quoted by the ABS for November 2014 (6.3%).
Gary Morgan explains the year-end seasonality and the crushing reality of a large amount of underemployment, even as employers and the Abbott Government push for easier visas for overseas workers:
"The run-up to Christmas is traditionally a time in which young people that've finished up at school or University either look for full-time work or seek part-time employment over the Summer months. Both the Australian workforce and total Australian employment have increased in four out of the last six years in December since the Global Financial Crisis (2008-09).

"The overall picture of the Australian labour market shows an economy with a large amount of under-utilised labour – now 2.648 million Australians (20.6%) are either unemployed or under-employed. It is now more than three years that more than 2 million Australians have been looking for work or looking for more work (37 months) and the 31st straight month more than 1 million Australians have been unemployed."
Don't hold your breath for industrial reform however. The decline in national income as the Terms of Trade reverts to mean and the continued income recession in households will not see a reversal of this trend in 2015.
Latest posts by Chris Becker
(see all)