If you want a textbook example of just how useless the federal Australian Labor Party (ALP) has become, look no further than the member for Chifley, Ed Husic, who noted the following in parliament in response to the Parliamentary Committee's eminently sensible recommendations to actually enforce the rules governing the purchasing of pre-existing dwellings by foreigners. From The ABC:
The committee's Labor deputy chairman Ed Husic has condemned much of the report as a "new tax grab" on foreign investors, prompted by racially charged media reports.

"While some good might have the chance to emerge from the inquiry, and some modest compliance measures might make the light of day, one hopes this report dissolves from memory and fast," he told Parliament in reply to Ms O'Dwyer's statement.
And according to The Age:
The inquiry was sparked by "hysteria", Mr Husic said, and a report that used "flagrantly emotional language" to whip up fear that Australians were being locked out of the housing market.
Rather than playing the race card, Husic needs to explain why adding transparency to the foreign investment regime and adequately enforcing the rules governing foreign investment into Australian property is undesirable?
This is one issue where playing the role of "Dr No" in opposition is self-defeating for the ALP. The court of public opinion, along with evidence presented to the inquiry, is strongly against them.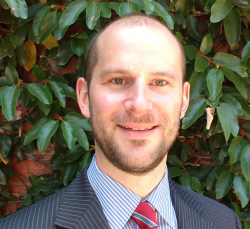 Latest posts by Unconventional Economist
(see all)