If only they voted, from the UK Telegraph:
Australia's prime minister, has denied claims he bought "likes" on Facebook after it emerged that his biggest supporters are 18 to 34 year olds from New Delhi.

Tony Abbott, whose approval ratings in Australia are low, said the surge was due to a recent visit to Australia by Narendra Modi, India's prime minister, whose foreign tours tend to generate widespread enthusiasm both at home and from India's expatriate communities.

The recent surge in "likes" on Mr Abbott's Facebook page was detected by a pair of Sydney comedians called the Bondi Hipsters, who accused the prime minister of paying for his popularity.

"Hey Tony brah… Have you been buying Facebook likes?… Either that or you're really popular with 18-34 year olds from New Delhi," they said in a Facebook post.

The post triggered a wave of criticism on social media and forced Mr Abbott's office to deny that he had paid for the "likes".

Mr Abbott's spokeswoman said the surge in popularity was due to the visit by Mr Modi, the first Indian leader to travel to Australia in almost 30 years.
Can you buy "likes"?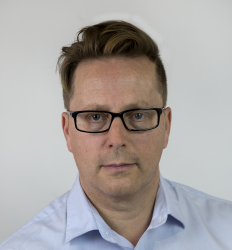 Latest posts by Houses and Holes
(see all)