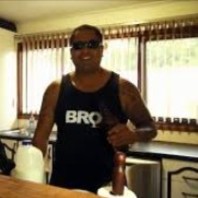 New Zealand's National Government continues to put Australia's Coalition Government to shame on the issue of housing affordability.
In the lead-up to the 2013 Australian federal election, the issue of housing affordability received zero attention from Australia's major political parties, and no public debate.
For example, of the 48 discussion papers outlining the Coalition's policies on just about everything – including such useless topics as "creating a green army"- there was no policy on the single biggest purchase anyone will make and by far the biggest asset class in Australia.
By comparison, housing affordability has been front-and-centre of New Zealand political ruminations for several years, and was one of the central policy issues defining the general election held last month.
The National Government has already embarked on policy reforms to housing aimed at boosting supply (explained here), and in the lead-up to last month's general election housing minister, Nick Smith, set an ambitious target to improve the affordability of New Zealand housing back to its long-run average of four times household incomes from around seven times currently.
Yesterday, Smith flagged changes to New Zealand's planning framework – the Resource Management Act (RMA) – with the explicit aim of improving housing affordability by making it more responsive and easier to build low cost housing:
The Resource Management Act needs to explicitly recognise the importance of New Zealanders' access to more affordable housing if the downward trend in home ownership over the past 20 years is to be reversed…

"The Resource Management Act must safeguard our natural environment but it is also a crucial piece of planning legislation. It forms the basis for the decisions that determine what we can do on our land. So it's important we have a system that balances environmental protection with the wider needs of New Zealanders. We need a system which ensures that important environmental standards are maintained, but that which also enables growth and development – including a strong housing supply," Dr Smith says.

"It is the price of land and sections that has gone up so rapidly in unaffordable housing markets like Auckland, and it is the Resource Management Act and how it is implemented that is largely responsible for this cost escalation. The new law allowing Special Housing Areas is a short-term fix but we must address the fundamental problem with the Resource Management Act if we are serious about long-term housing affordability.

"The vast bulk of consent processes under the Resource Management Act are about urban development, yet they barely rate a mention in the purposes and principles of the Act. This is why the Government is determined to make changes. We need to get everybody working in the resource management area from a policy, planning and consent perspective to understand how their decisions impact on young Kiwi families who aspire to own their own home.
With home ownership rates in New Zealand plummeting over the past two decades – from around 74% in 1991 to 65% in 2013 – with the young bearing the brunt of the decline, restoring housing affordability is a worthy ambition for the National Government.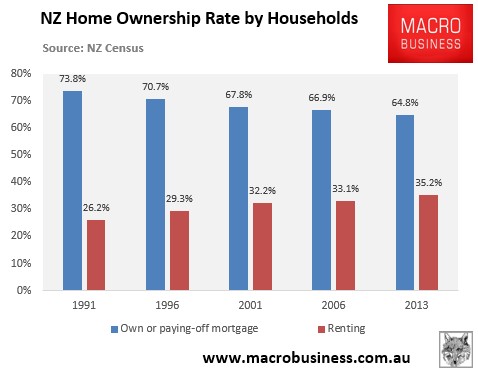 To its credit, the National Government explicitly recognises that housing is far too expensive in New Zealand, and that the constipated planning system is a stranglehold that must be broken if housing is to be made affordable for families. This is a far cry from the policy inertia evident in Australia, where Australia's politicians have yet to even acknowledge that affordability problems exist.
The sad thing is that there is a lot the Australian Federal Government could do to help restore housing affordability. Whether by amending the tax system to limit negative gearing (which inflates housing prices without boosting supply) and removing the capital gains tax discount on investment homes, coordinating infrastructure and land release, or providing fiscal incentives/dis-incentives to states and territories on housing supply, there is a clear role for the Federal Government.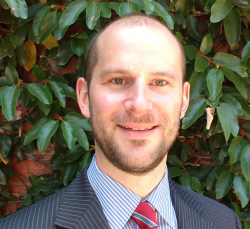 Latest posts by Unconventional Economist
(see all)