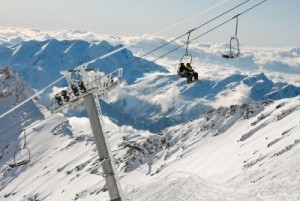 by Chris Becker
Last night saw the release of monthly unemployment statistics for the EU, and specifically Germany and Italy alongside the monthly CPI print. Although there has been almost no monthly change the readings are still way too high (even for the Germans):
German unemployment (September) at 6.7% (no change on last month)
Italian unemployment (August) at 12.3% (down from 12.6% last month)
Eurozone unemployment (August) at 11.5% (no change on last month)
No surprise and no change because there still remains no effective action on solving the structural unemployment situation across Europe.
Here are some more findings from Eurostat:
Compared with July 2014, the number of persons unemployed decreased by 134 000 in the EU-28 and by 137 000 in the euro area. Compared with August 2013, unemployment fell by 1 745 000 in the EU-28 and by 834 000 in the euro area.

The euro area seasonally-adjusted unemployment rate was 11.5 % in August 2014, stable compared with July 2014 but down from 12.0 % in August 2013. The EU-28 unemployment rate was 10.1 % in August 2014, the lowest value since February 2012. The rate was down from 10.2 % in July 2014, and from 10.8 % in August 2013.
Of course the headline figure needs some adjusting for the more "lucky" northern members compared to the south:
Among the Member States, the lowest unemployment rates were recorded in Austria (4.7 %) and Germany (4.9 %), and the highest in Greece (27.0 % in June 2014) and Spain (24.4 %).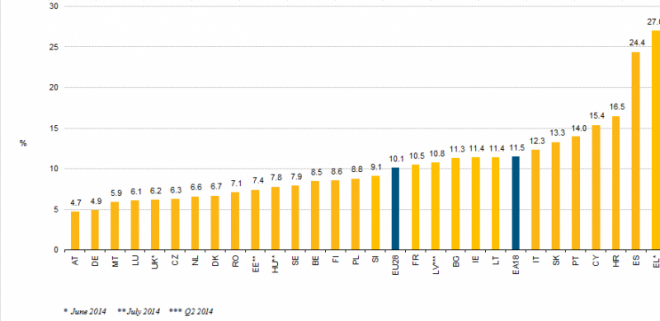 It is true that on a yearly based, unemployment is falling slightly, with most member states reporting falls, but it is still extremely elevated and compares extremely poorly to that of the US: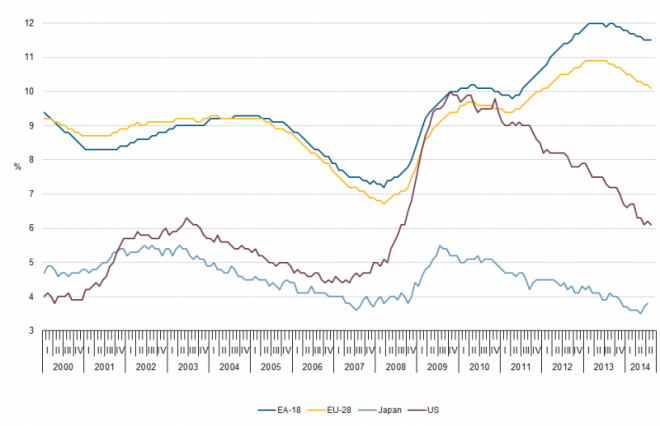 My main concern has always been youth unemployment and this is where I believe the ECB – and the EU governments in general – have failed miserably.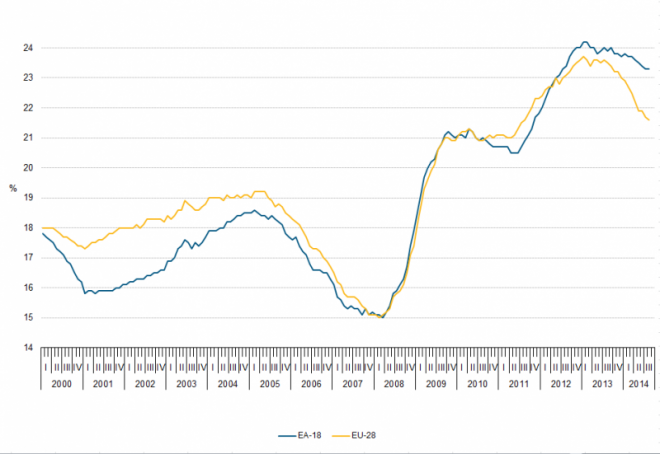 While moderating recently, these levels are debilitating long term and will only go towards further fracturing the fragile union.
The same policies of the past have shown not to work – the ECB "everything it will take" – and its more than ever time for the unconventional approach. This requires leadership and responsibility,  which is lacking both in Brussels and where the power truly resides – Germany.
Latest posts by Chris Becker
(see all)