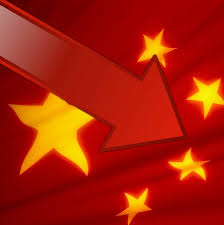 Cross-posted from Investing in Chinese Stocks.
China Investment Network has issued the 2014 Ghost City Index, listing the 50 cities with a strong probability of becoming ghost cities.
The index is calculated as follows: the current population of the city is compared to the potential population supported by finished construction. A city with a ratio around or less than 50% is considered to be at risk of becoming a ghost city. The Ministry of Housing standard is each developed square kilometer can accommodate 10,000 residents.
An example is the city has 500,000 residents and 100 square kilometers built, enough to accommodate 1,000,000 residents. If the city isn't currently seeing strong population growth, then it will likely become a ghost city.
According to Chinese data, cities have built enough for 97 million new city residents, but over the past 5 years, only 35 million people have moved into these cities, a gap of 62 million people. These are the potential ghost cities.
First some background to put this index in context.
A 2013 survey of more than 300 cities found 90% planning to build new districts. (Coverage here: Urbanization Plans: 90% of Prefecture Level Cities in China Are Planninng New Districts; Plans Would Increase Urban Area by 780%; Suitable for 3.4 Billion People)
Between 2008 and 2012, China built the equivalent of 50 new Wenzhous, not counting the current land under construction.
This is why in September China announced a new policy that allows the Ministry of Land to deny approval of new districts. From the SCMP: Chinese authorities attempt to put the brakes on wasteful urban construction:
According to an investigation conducted by the ministry at the end of last year, the land used per capita for the construction of new urban districts in China's 391 cities had reached 197 square metres, far exceeding the figure of 100 square metres per capita stipulated by the central government.

Dong said new urban areas would be planned based on population density, land-use efficiency, and the impact on resources and the environment, and would conform with wider national plans for land use.
This past week the Ministry of Land and Resources reiterated that approvals will be denied. From iFeng: 国土部出新规严防"鬼城":新区用地能不批就不批
China's centrally planned development (central being local in these cases) relies on land sales:
China International Finance Limited, chief economist Peng Wensheng sees three effects from weak land sales. The first is reduced local government investment, reduced fixed asset investment. [There's your economic rebalancing away from investment.] The second is increased debt risk for local governments. The third is restrained credit growth. Peng also makes the important point that real estate price decline expectations are still forming. As I've pointed out here in previous posts, the situation was worse from a price standpoint in 2011. Peng goes on to note that developers haven't started to reduce land purchases yet, but that could be coming in the next few months, in which case land revenue growth for many cities will decline and even turn negative.

To recap the situation: Chinese local governments sell land to developers who build homes and commercial centers. The revenue from land sales pays for development of supporting infrastructure, everything from roads and subways to schools and parks. Land sales also finance local government debt which exploded after 2008. In the post-2008 economy, developers rushed to build property amidst a real estate bubble and when the government moved to restrict activity in first- and second-tier cities, developers poured into third- and fourth-tier cities and repeated the model. However, developers have run ahead of many local governments. In areas where there are true ghost cities, support infrastructure such as schools and hospitals have not been built. If the real estate bubble bursts and land sales fall, local governments will need to find another revenue source or they may be unable to finance the infrastructure that generates GDP growth and supports the local real estate market, and they may even face a debt crisis in some of the worst hit areas. This ignores all the potential issues with indebted developers, plus overproduction and bad debts in other sectors of the economy.
In short, the government is putting the kibosh on this model. It's the end of the road for real estate driven development planning by local governments. The two big issues are GDP growth in the short-run (since the local government won't be able to snap its fingers and deliver growth) and local government debt.
On the debt, here's the People's Daily: China's works to contain local gov't debt
"Under the new Budget Law, provincial governments will be able to issue municipal bonds, subject to limits set by the central government," said Zhu Haibin, J.P. Morgan China chief economist, on Saturday. "The new rules will reduce the investment role of local governments."

Local governments will no longer be involved in commercial projects–most notably commercial real estate–and existing projects will be sold off with the debt converted into corporate debt.
Remember Li Keqiang's outburst earlier this year:
At one meeting, on May 30, Li reportedly pounded the table as he blasted local officials for inertia in carrying out central government directives.

He accused departments of micromanaging the economy and wasting time and resources examining and approving projects and deals that were entirely commercial matters unrelated to national security or strategic industries.
Summary of the reform efforts here: China's New Age Of Reform
Back to the Ghost City Index, it shows why the government is moving to shut down development and restrain debt at the local level. The number represents the ratio of current population to existing development. Erlianhaote in Inner Mongolia is off the charts at 7%. Some of these cities, such as Sanya and Huizhou, are tourist destinations. Even if prices collapse, plenty of people will be willing to own a property at the right prices. Whereas Erlianhaote (Erenhot) is in the Gobi desert and has a population of less than 100,000 people. Maybe that city can become a Chinese military training ground for urban warfare? Let me Google Erenhot to make sure I am not unfairly describing this city of which I know very little…some flavor from 2011, A Postcard from Erenhot:
"What is this place," I asked him. The car was pulling up a cloud of sand and dust, but I could see a camouflaged tank and a row of targets in the field beside us.

I didn't understand his answer, and I told him, so he held up a finger and started shooting. "Pow! Pow!" he laughed. This was military land, a target practice field. "Don't be scared," he said as he laughed some more, and then waved his fingers at me. "Three kuai!"

Erenhot is an ugly town. It sits in the middle of the Gobi desert, and while every building looks new, everything is already crumbling.

Construction goes on non-stop. New hotels and apartment buildings and strip malls and wide six-lane boulevards were expanding into the desert. Yet the roads and sidewalks are scarcely used, and the new buildings all looked cheap and empty. Only 20,000 people live in Erenhot, and it's in the middle of nowhere, so I'm confused about what they're doing.
Here are the 50: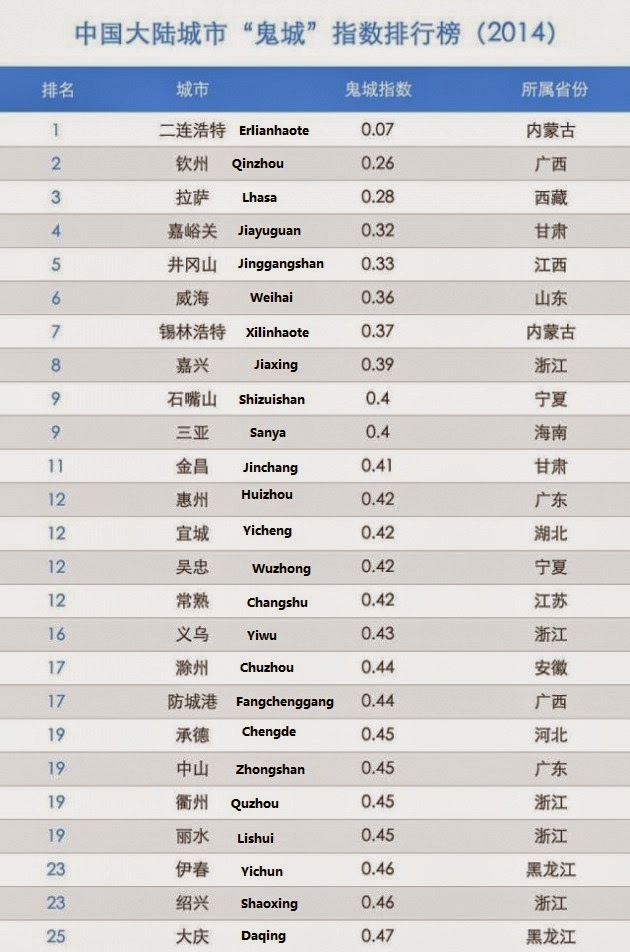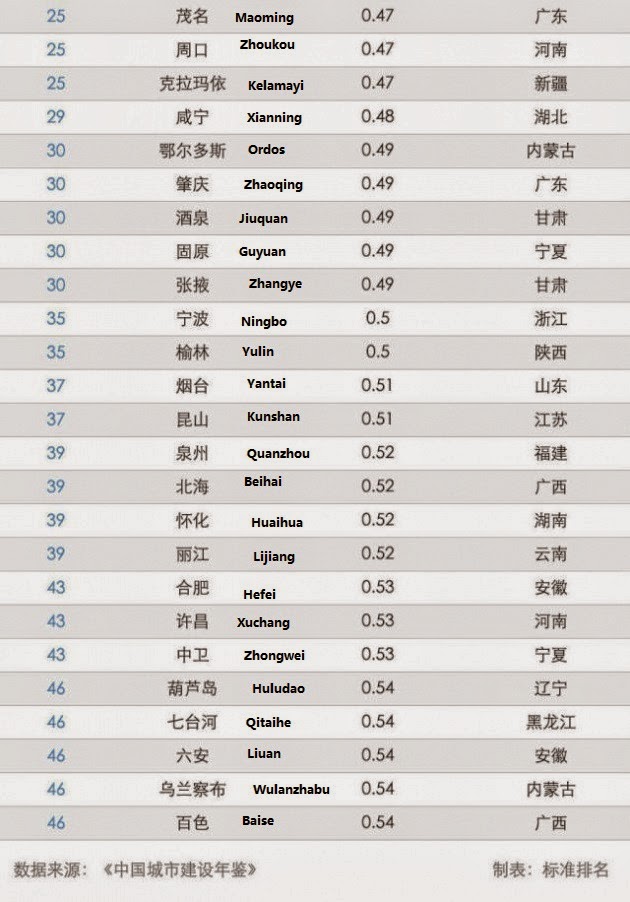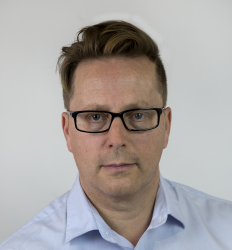 Latest posts by Houses and Holes
(see all)