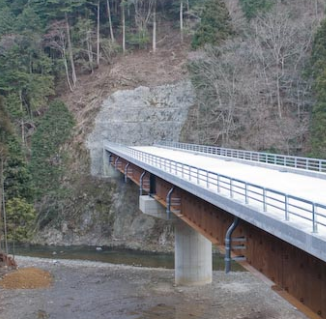 by Chris Becker
Not so much another bear that's hitting the airwaves as this broad market correction carries on, but one of the best foxes in the business. I'm a big fan of Ray Dalio at Bridgewater (manages around $160 billion) and when he talks, you should listen.
The long upward march in asset values since the nadir of the GFC in 2009, due mainly to the Fed's nearly endless QE programs and record low interest rates mean future returns will be bleak indeed, according to Dalio – around 4% p.a.
Some texture via ZH:
This is a problem, he explains in this brief clip, as monetary policy relies on that transmission mechanism of apparent wealth creation to keep the dream alive. In Europe and Japan there is no "spread", Dalio notes, and in the US it is miniscule – which means monetary policy is practically ineffective.
Dalio thinks the "beautiful deleveraging" is still in place in the short term, but that air pockets ahead still beckon:
… his "biggest concern is when the next downturn comes in 1-2 years," the central bank must be on the 'tighter' side of market expectations to be capable of providing its life-giving elixir once again. 
Last night's data dump from the US maybe showing some signs of weakness and that the Fed might not be raising rates anytime soon. First, construction spending retracted
Heres Calculated Risk's take:
Private residential spending has declined recently and is 48% below the peak in early 2006 – but up 54% from the post-bubble low.
Non-residential spending is 20% below the peak in January 2008, and up about 48% from the recent low.
Public construction spending is now 14% below the peak in March 2009 and about 7% above the post-recession low.
On a year-over-year basis, private residential construction spending is now up 4%. Non-residential spending is up 9% year-over-year. Public spending is up 2% year-over-year.

This was a weak report – well below the consensus forecast of a 0.5% increase – and there were also downward revisions to spending in June and July.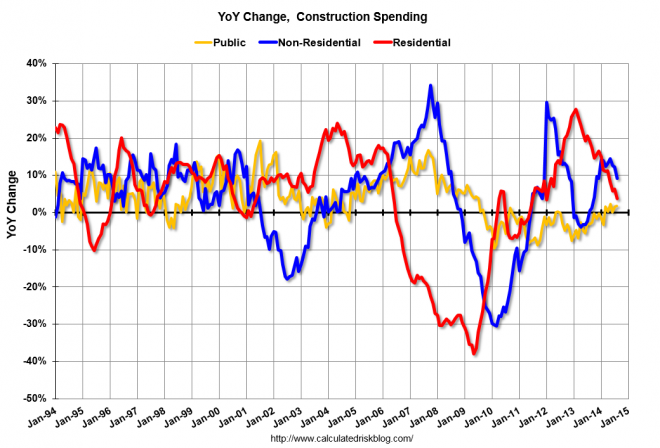 Further, the closely watched ISM manufacturing index printed a surprising decline for September  last night – although still very expansive at 56.6 points – down from the burgeoning 59 print last month. Both of these followed a slowdown in the momentum of the housing market, with year on year price growth decelerating at 6.7%, falling last month and forecast to fall to 5-something% in the coming year.
This is still not enough for the bears to chew through overall market sentiment, current correction notwithstanding, although Black Swans are circling (as are the media vultures) over the recent Ebola cases in the US.
For those who have missed it, please watch Bridgewaters take on how the modern economy works: