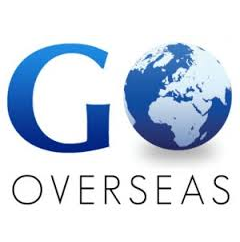 From the AFR:
James Aitken, the elder brother of high profile stockbrokers Charlie and Angus, has been consulting to some of the world's largest investment funds and policymakers via his firm Aitken Advisers since leaving UBS in 2008. Before that he worked at insurer AIG at its infamous derivatives unit.

…In China, all is not as it appears, says Mr Aitken, whose analysis Notes from a Small Island is despatched to his exclusive and still growing list of the world's most sophisticated investors and policy makers.

"People are getting 'head faked' by the slow down in credit growth but total lending is well higher," he said.

Credit is being channelled through alternative sources, such as the bad banks and a new vehicles modelled on those used by the Federal Reserve.

…Mr Aitken says it's a case of "China fine, Chinese suppliers not so fine". Australia is facing an awkward moment.

"The Reserve Bank of Australia has been right to have a balanced view and so far we have muddled though but it gets trickier from here. It gets trickier."

"The housing card has been played and what's next, I am not sure. I don't think they are either,"

…"Now is a wonderfully opportune moment for Australian funds to think about their exposure to offshore assets and if the AUD has conclusively topped out then doesn't it make sense to increase exposure to offshore assets?"
They don't have a bloody clue. This thesis is exactly right.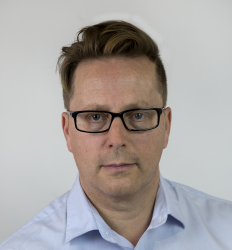 Latest posts by Houses and Holes
(see all)