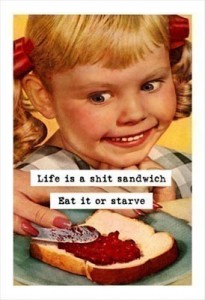 From Alan Kohler today:
… a large part of the foreign buying of local real estate is not from Chinese citizens flouting the local regulations in the apparently correct belief they won't get caught, but because of "Business Innovation and Investment visas".

…At the same time as it has stopped the boats, the Abbott government has opened the airports – to business and investment migrants. There is apparently a quiet flood of it.

…There are three main effects of rising property prices, two of which are good and one is bad: The 'wealth effect'…Under-funded retirees are able to sell their family homes…young people can't afford to buy a house and have to keep renting.

…most young families will spend what they have over that if it's not going on a mortgage, probably on education.

But then again they won't have to support their parents, and in fact their parents can probably support them instead, because the houses that are too expensive will fetch a good price for their empty-nest parents when the kids move out and rent.

It is true that a bubble followed by a crash would be undesirable, to say the least, but is that what we have coming?

…There is a shortage of housing, especially inner city, and plenty of demand, augmented by foreign investment, business migrants and SMSFs. It looks to me like the market at work.
Are you for real, Alan? This is the future you want for your kids? Property impoverished dependents and barristas serving corrupt Chinese and lazy old farts getting fat on rents?
Dry reach…it's not "the market" at work. It's the baby-boomer's politico-housing complex at work, including:
widespread tax distortions advantaging old over young, as well as speculation over investment,
guaranteeing banks and destroying budget options in the process,
laundering dirty Chinese money while pretending to care,
not questioning the durability of the economic model (ie all three of Kohler's positives are actually negatives),
hollowing out tradables,
relying on mainstream media apologists like Alan Kohler.
The very extremity of the measures now needed to keep the bubble alive is your clue to the future. I do believe Mr Kohler is ringing the bell at the top here, as he does so well.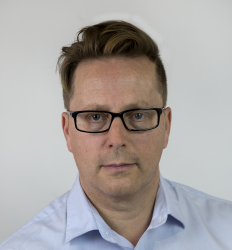 Latest posts by David Llewellyn-Smith
(see all)