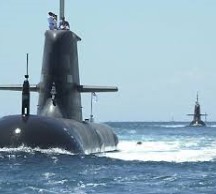 The Abbott Government will reportedly announce today that it will grant a Japanese company the contract to build 10 submarines, in the process shutting the door on South Australian builder ASC. From The AFR:
The submarine contract is likely to go to a Japanese bid, which would be about half the $40 billion cost of designing and building in Australia, although maintenance could be carried out in South Australia.

The cost of building 10 submarines in Japan is believed to be about $20 billion.

"The most important thing is to get the best and most capable submarines at a reasonable price for the Australian taxpayer," Mr Abbott said.

"We should make decisions here based on defence requirements, not on the basis of industry policy, on the basis of regional policy"…

Before the federal election, the Coalition promised unambiguously to build the new submarines at ASC.
The Australian has instead reported that building the submarines locally could cost taxpayers between $50 billion and $80 billion once big infrastructure spending is factored in, dwarfing the estimated $25 billion cost of purchasing up to 12 submarines off-the-shelf from either Japan or Germany.
While it is sad to see another manufacturing industry go, the sector should obviously not be supported at any cost. A $20 billion to $60 billion saving from purchasing the subs offshore is a gigantic saving for taxpayers, and the funds saved could potentially be used for any number of other worthwhile programs that could provide bigger benefits to both taxpayers and the economy.
That said, there is a human face to all of this. Specifically, the loss of domestic military building capability would cost thousands of jobs – many of which are in South Australia – and would come on top of the loss of tens-of-thousands of manufacturing jobs as the local car assembly industry shutters by 2017. With both the car industry and ASC's closure, Australia would become even more de-industrialised, with a competitive mining sector and services, but not much else.
Rock meet hard place.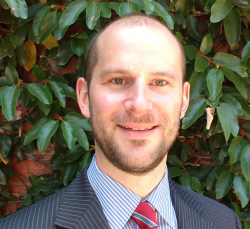 Latest posts by Unconventional Economist
(see all)