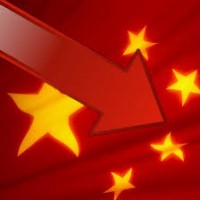 From the SMH blog:
China's sluggish imports – down 2.4 per cent in August – not only reflect the impact of the commodity financing crackdown, but also suggest that the domestic demand slowed again, ANZ China chief economist Liu Li-Gang notes:

Notably, China's imported iron ore prices dropped to the lowest level since September 2012, and the port inventories of iron ore also started to decline from the record high level, 

mirroring a slow destocking process

.
There appeared some inconsistency as 

China's export growth 

(+9.4 per cent in August, down from 14.5 per cent in July) o

utpaced that of port throughput significantly in recent two months

. We don't think it necessarily points to a resurgence of export over-invoicing, but could reflect that the shipment of high valued-added consumer goods, such as smart phones, picked up strongly in Q3.
As exports outperformed, China's trade surplus hit another record high at $US49.8b, following $US47.3b in July. The

 large trade surplus, plus the decent RMB yields, will add appreciation pressure on RMB

 if the central bank does not intervene intensively into the market. The upcoming quantitative easing from ECB could bring in more capital inflows as well.
Yes. And from marksctuttlebutt:
Total imports came in at 74.88m d/mt, -9.3% below the 82.52m mark struck in July. From a year earlier imports have grown 8.5%, the lowest level seen since December 2013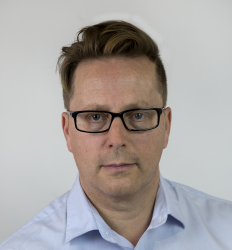 Latest posts by Houses and Holes
(see all)