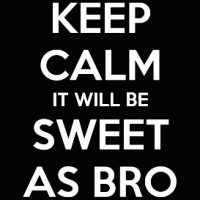 From Westpac, via Interest.co.nz, comes new research tipping pain ahead for New Zealand's housing market:
For some time the Westpac Economics Team has been forecasting a modest resurgence of house price inflation this year, before the market turns more decisively negative later next year. Despite our near-term bullishness, we anticipate a period of falling house prices later in the decade.

One rationale for such a multifaceted forecast is net migration. In the short run, net migration is set to hit an all- time high of 50,000 people per annum. Our research indicates that net migration usually plays only a relatively small role in determining house prices. But sheer weight of numbers means that even that small role will translate into a reasonable boost to house prices over the year ahead.


But the current net migration boom is likely to prove just as ephemeral as New Zealand's past experiences with net migration. We are forecasting quite a reversal in net migration over the second half of this decade as the recovering Australian economy attracts Kiwis back across the Tasman. Net migration can be expected to fall further when the Canterbury rebuild winds down. Slower population growth will surely translate into a slower housing market in years to come.

More important than net migration is the likely behaviour of interest rates. Over the years our Investment Value of Housing model has proven an excellent guide to ups and downs in the housing market. The Investment Value is an estimate of the value to a property investor of the median house, based on current rents, interest rates, inflation rates, and tax treatment – with interest rates of paramount importance. When the Investment Value gets out of whack with actual house prices, it is a pretty good signal that the market is going to change…

At present the Investment Value is sitting at a roughly neutral level, meaning financial factors are applying no particular directional pressure to the market. The Investment Value currently provides no counter-argument to the notion of rising house prices, in the short term at least.

But that is set to change. Over the coming years rising mortgage rates will become a major impediment to the housing market. If the two-year fixed mortgage rate rises to 7% as we expect, the Investment Value would drop well below the current level of house prices – indicating that prices could fall.
Fair enough, I guess. Although I am perplexed why Westpac believes that the Australian economy will recover from 2015, given the likely steepening of the mining investment cliff, the inevitable slowing in housing and the shuttering of the automotive industry…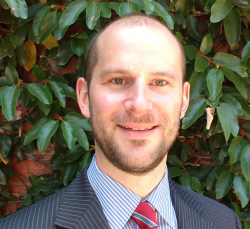 Latest posts by Unconventional Economist
(see all)