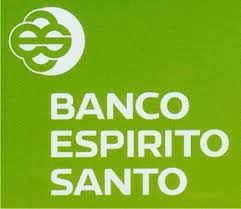 Risk markets might get a fillip from this today:
Portugal will spend 4.9 billion euros ($6.58 billion) to rescue its largest listed bank, testing the euro zone's resilience to another banking crisis just months after Lisbon exited an international bailout.

The rescue of Banco Espirito Santo, which was unveiled after a frenzied weekend of discussions between Portuguese and European Union officials, comes after weeks of increasingly bad news about the financial state of the lender, particularly its exposure to a cascade of companies headed by its founding Espirito Santo family.

Under the plan, Banco Espirito Santo, or BES, will be split into a "good bank", renamed Novo Banco, and a "bad bank", which will house BES's exposures to the troubled Espirito Santo business empire, which last week tipped the bank in to a record 3.6 billion euros loss.

The bad bank's losses will be born by the bank's junior bondholders and shareholders, including the Espirito Santo family, which has a 20 percent stake, and French bank Credit Agricole (CAGR.PA) which owns 14.6 percent.

Novo Banco, or New Bank – will be recapitalized to the tune of 4.9 billion euros by a special bank resolution fund created in 2012. The Portuguese state will lend the fund 4.4 billion euros. All of BES's depositors will be protected as well as all of the bank's senior bondholders.

Portugal's central bank, which only days ago said that BES could be recapitalized by private investors, said the plan would involve no cost to the public purse because the loan would be temporary.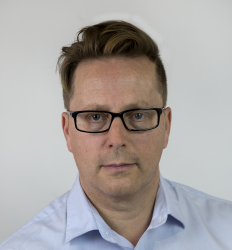 Latest posts by Houses and Holes
(see all)