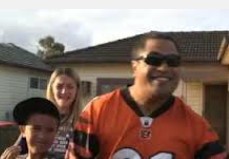 You can tell it's an election year in New Zealand with the incumbent National Government announcing over the weekend that it would double first home buyer (FHB) subsidies. From Interest.co.nz:
Prime Minister John Key launched National's campaign on Sunday with a plan to double first home buyer subsidies at a extra cost of NZ$218 million over four years…

"The policy will help tens of thousands more first home buyers achieve their dream of home ownership"…

"First home buyers have always found it hard, and often that first step is quite a stretch. That is why I believe the changes will be welcomed by potential first home buyers," [Key] said.
It's important to point out that these changes are not likely to be as damaging as the FHB subsidies issued in Australia until recently, since they will only apply to "newly built" homes rather than pre-existing dwellings (see here for a summary of the changes under the scheme and here for the Q&A).
Nevertheless, there is the risk that the increased subsidies will increase the price of new homes and thus work to fatten developer profits, rather than necessarily making new housing more affordable. Such concerns are probably most warranted in Auckland, where planning rules are particularly tight and supply is less adept at responding to increases in demand.
Personally, I would have preferred to instead see the New Zealand Government redouble its efforts to free-up land supply and planning, as well as modify tax laws to 'quarantine negative gearing', so that rental losses cannot be claimed against unrelated wage and salary income, as well as implement a capital gains tax on investment homes. A broad-based land tax also wouldn't go astray, in exchange for a reduction in less efficient taxes (such as on incomes).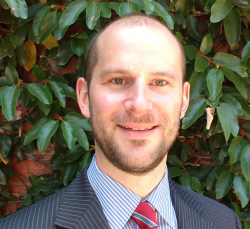 Latest posts by Unconventional Economist
(see all)