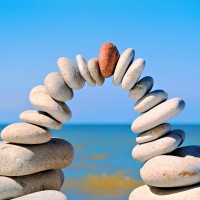 I'm afraid the writing is on the wall now for the great Australian mortgage bubble. When nobody wants to be in the lenders mortgage insurance business you know something is up. After the recent float of Genworth's (GMA) formerly stellar LMI business, QBE has announced a partial float of its own LMI:
QBE Insurance Group has announced plans to partially float its mortgage insurance business in 2015, even as it posted an 18 per cent drop in profits to $US392 million for the half year to June.

The insurer said its lenders mortgage insurance business, QBE LMI, which held around $1.2 billion in net tangible assets at the end of June.

"QBE LMI's results have been outstanding and are expected to remain so for the foreseeable future," Mr Neal said. "The capital intensity of this business led us to purchase additional reinsurance protection to support the business' growth plans, however, with the longer term in mind, the introduction of third party shareholders offers QBE LMI enhanced capital flexibility to support its growth ambition."
These two firms form one giant duopoly with immense pricing power. As such the two firms have been great cash cows for their owners, not least because of their hilarious under-capitalisation.
For those that don't know, LMI's insure the major banks against losses in all of the riskiest mortgages in Australia. They are the analogous equivalent of the American Insurance's Group's  pre-GFC "financial products" division, which insured many of the US's most toxic securitised assets and destroyed the much larger parent firm.
It is no wonder then that Genworth and QBE want out as Australia's structural headwinds grow. It's very sensible of them given future capital raisings can tap equity patsies more and parent firms less. GMA is up 20% since its float in May showing there's is no shortage of greater fools around.
There may be other reasons for the move, including rising regulatory risk and the need to raise capital in both parent firms but, even so, the run from LMI is a definite warning bell that insiders see Australian housing at its peak with trouble a-brewin'.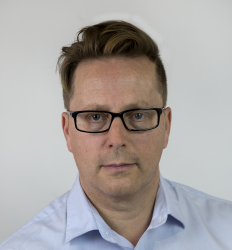 Latest posts by Houses and Holes
(see all)