Courtesy of the SMH blog:
The chart below, from Colonial First State's James White, shows the cumulative difference between the actual GDP growth figure for the quarter and what economists forecast the number would be, using Bloomberg data.

…perhaps it's a case of good ol' American patriotism set against that well-documented Aussie quirk: tall-poppy syndrome.
This result is counter-intuitive. I read just about everything and the bias in Australian economists has definitely been too positive in the past three years.
My take on this is that it says more about the uselessness of GDP than anything else. You can grow all you like but if your per-capita readings and/or income aren't then it feels like shit.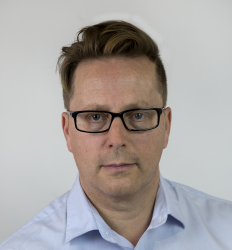 Latest posts by David Llewellyn-Smith
(see all)