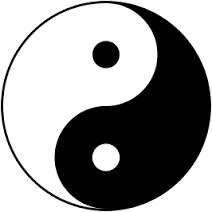 From ANZ CEO Mike Smith today via the AFR:
"It is not just about banks, it is about the real economy – about corporations, business and individuals," Mr Smith said. "It is one thing for a bank to ­complain about regulation but it is another thing for a corporation to say we are not getting finance because of this regulation that is being imposed on the banks."

…Asked whether tighter capital rules on mortgages would restrict ANZ ­lending to small business, Mr Smith said: "No, I don't think it would."

But the potential for a "bail-in" system, which was also proposed by Mr Murray, could force up banks' funding costs, he said. Such a system is designed to deal with the "too big to fail" conundrum by ensuring investors wear the full cost of a bank failure and avoid the need for government bailouts.
What would likely happen is that the bank's ratings will be cut and access to offshore funding will get more expensive. But that's what we want. That will make credit more expensive for consumers, which is also good given they're currently operating on a false economy, with all of the distortions that that entails (like too much mortgage debt).  Deposit rates would also rise as banks sought more local funding, also good.
If it got out of hand in some way, which is unlikely, the RBA would lower interest rates but because the banks are an oligopoly they wouldn't pass on the cut, widening their margins. But the cut would still reduce pressure on the Australian dollar and start to shift growth from useless houses to the external sector.
It does involve shifting your growth orientation from one sector to another, which has winners and losers, but it doesn't necessarily hurt growth overall.
Indeed, what Mr Smith doesn't say is that continuing the current model will also lead to debt downgrades and more expensive credit, only via a careening towards pro-cyclical problems rather than buffering the system via structural change. From Fitch today:
Fitch states in its APAC Chart of the Month report that Australian bank funding and liquidity improvements are likely to continue, albeit at a reduced pace. However, a sharp increase in demand for credit may pressure the ability of banks to fund the growth without potentially reversing some of the recent gains.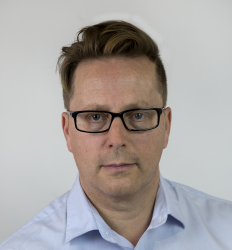 Latest posts by Houses and Holes
(see all)