Cross-posted from Investing in Chinese Stocks.
Ifeng reports an unofficial and informal count by Chinese media puts recently added mini-stimulus projects at ¥10 trillion. Now if only they could sell some land or borrow to pay for it.
Data puts local government investment projects at ¥14.7 trillion through May, an increase of 17.6% yoy, the slowest growth rate since 2002. Sichuan increased its planned projects by 40% in March to nearly ¥3 trillion. Guangdong, Tianjin, Hainan and 5 other municipalities and provinces announced ¥7 trillion in projects. Analysts say "mini-stimulus" is now an all-year round effort by local governments.
However, Stephen Green of Standard Chartered says "local governments dream big, but what they can do is limited." Lin Jiang, professor of Public Finance and Taxation at Lingnan University, says that unless the central government decides to do a "strong" stimulus, the mini-stimulus will stay mini.
That's not the only point of contention between local and federal goals. Jinan has asked for permission to ease house buying restrictions from the Ministry of Housing. I have assumed that, behind the scenes, the Ministry of Housing put the kibosh on the cities that openly said recently that they were cancelling buying restrictions and then recanted. Now Jinan is forcing an open confrontation by publicly stating the Mayor agrees with recommendations to cancel buying restrictions, but waits for the MoH's approval.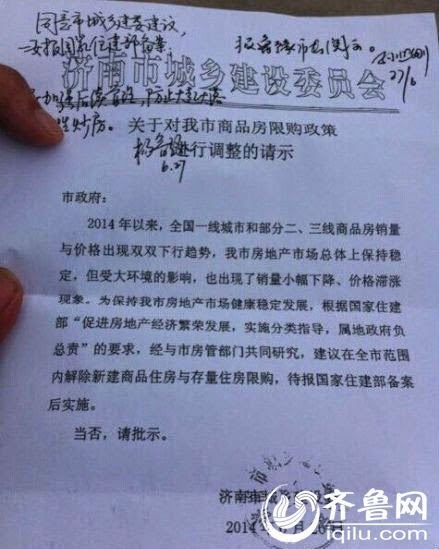 Meanwhile, ghost developments keep wafting into view. The New South China Mall, the world's largest ghost mall is going to renovate.
In the video from last year, the mall looks the same as it was when I was there in early 2011, but business picked up in June according to the article below. Visitors hit a new high of 80,000 on June 1 and average time spent by visitors increased. The developer in charge now is also looking to be cash flow positive by 2017, which still gives him two-and-a-half years to improve the situation.
Many shop owners had purchased their shop space, but the new owner, PKU Resources (PKU= Peiking University), has repurchased property and currently owns about 80% of the retail space.
Next year on May 1, the mall will have its grand "re-opening" following the ¥200 million renovation.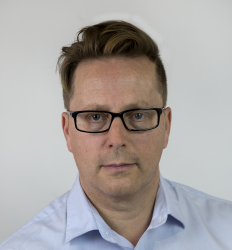 Latest posts by David Llewellyn-Smith
(see all)