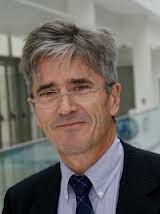 From the AFR, Australian economist Adrian Blundell-Wignall, special advisor to the OECD's Secretary-General on Financial Markets, and one smart cookie:
"What people are doing when you have zero interest rates around the world is they go into higher risk assets and at the moment it's basically corporate debt in Asia. There has been a huge super highway of money flowing into emerging market credit because it has got much higher yield. The question is whether this super highway is a dual carriageway."

…"Things are fine at the moment, but when people try to get out of it, you get big liquidity problems," he said.

…"Australia's in an unfortunate situation, in that we run our country tolerably well and we didn't need to get into this zero interest rate business, because we never had the big financial banking bust that everyone else did," Mr Blundell-Wignall said.

"But nevertheless we've been sucked kicking and screaming into having lower rates then we would rather have because everyone else has been doing it."

The sooner Australia developed sustainable, non-mining growth engines the better, he said.

Public-private partnership investment in infrastructure, including green energy generation, was part of the answer, he said. Projects could be funded using financial instruments that were attractive to long-term investors such as superannuation funds and insurance companies.
Exactly right. There is one caveat. You have to choose your infrastructure projects carefully. Infrastructure bonds are a confused entity that exist somewhere between public and private designation. They may appear to be yoked (and backed) by specific projects but if the project turns uneconomic then they quickly trade as government guaranteed liabilities.
It's all very well taking on more debt when the world wants to give it to you for nothing but, as is always the case, if you don't spend it wisely and productively, that debt can become a public liability overnight when the traffic flows out again.
The Abbott government's roads agenda needs a dose of this reality.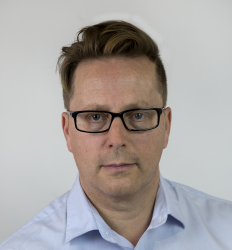 Latest posts by David Llewellyn-Smith
(see all)