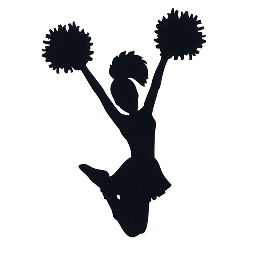 Max Walsh is a considered commentator but I have to disagree with him today. He writes in the AFR:
Post GFC many central banks and prudential regulators have widened their macroprudential arsenals beyond the interest rate weapon of monetary policy (MoP). Macroprudential tools are not new, and they have had a mixed record in the past. They have, for example, been employed to limit loan-to-value (LTV) ratios and debt-to-income (DTI) ratios and sectoral capital requirements. LTV requirements can cap the size of a mortgage relative to the value of a property, effectively imposing a minimum down payment. DTI caps can be used to limit household debt accumulation.

…The Reserve Bank argues that the IMF's narrow focus on household debt and housing booms is misconceived; that while debt and booms may be part of the problem they are not the totality.

Luci Ellis, who heads up the Reserve Bank's Financial Stability Department, defines the goal of financial stability as furthering the welfare of society, which could be threatened by disruptions that are harmful to output and employment.

In a recent speech she said: "Property markets, asset prices, credit and the array of other variables we look at in financial stability circles are not objectives. They are information variables. They are useful, but we should not define our performance in terms of having control over these variables. What matters more are the risk of a crisis and the severity of the resulting effects on output."

…But many central banks including some of the most illustrious, but not our Reserve, failed miserably in their prudential management leading up to the global financial crisis.
With respect, the Ellis speech was bureaucratic gobbledygook. And, for heaven's sake, Max, the RBA (and APRA) also failed miserably in their prudential management leading up to the global financial crisis. That's why the banks ended up with massive, unprecedented guarantees that were explicitly prohibited under the existing regulatory framework described by the Wallis Inquiry.
Just because we had the fiscal resources to make the bailout work does not mean the RBA (and APRA) succeeded. On the contrary, they were bailed out themselves by changing the rules.
Sure, it was the right thing to do and it prevented disaster but in terms of maintaining financial stability within the rules laid down by parliament it was an epic failure. Not recognising that simple fact is blocking the road to reform for the entire economy.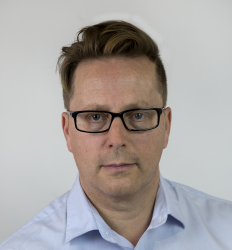 Latest posts by David Llewellyn-Smith
(see all)