From Westpac:
Total employment in May surprised by contracting 4.8k. Also Apr was revised to +10.3k from an original estimate
of 14.2k. Total employment is now up 98.7k in the year to May. True this is a moderation from the +100k reported in Apr, but it is a solid result given that 98.0k jobs have been added in 2014.

Each quarter the ABS releases more detailed data (taken from the mid-month of each quarter) from the Labour Force Survey. This allows us to take a closer look at the industry/sector/state composition of the labour market.
This data reveals a switching from mining to construction as a key source of jobs. There has also been a strong gain in other services which includes repair & maintenance, personal & other and household services.
Recovery in construction has also had flow on benefits to those sub sectors of manufacturing that have some
relationship with construction. Were it not for the construction recovery, we speculate that manufacturing employment would have been much weaker than the 0.5%yr print recorded in May.
Health has been an important part of the story for the strength of household services employment but in 2014 hospitals, residential care and social services were a drag on employment.
Business services are now a drag on employment in NSW but construction is picking up the slack. Vic is getting a bounce in household services as manufacturing losses continue and business services flatten. Mining is looking as if it has peaked in Qld but household and business services are surging. In WA, mining is now trending down whereas business services employment has sprinted ahead.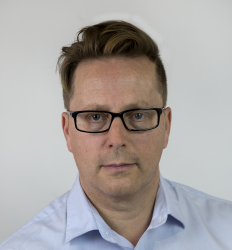 Latest posts by Houses and Holes
(see all)