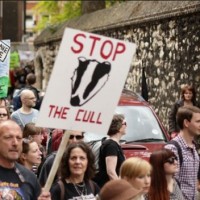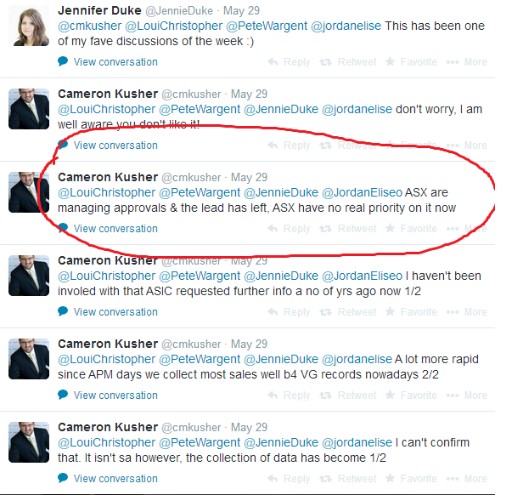 One wonders too whether they even received or even requested ASIC approval, which is required for such a product.
For what it's worth, I share Louis' frustrations over the proposed culling of the ABS property price statistics. The ABS property price series is based on land registry transfer data provided by the states. It is 100% accurate and the measure by which I, and many other analysts, use to benchmark the private sector data providers' results against.
Culling the ABS' series would, therefore, significantly reduce the reliability and transparency of housing price data in Australia, saving an insignificant amount of taxpayer money, whilst adversely affecting Australia's $5 billion residential property market. Making such cuts does not add up.