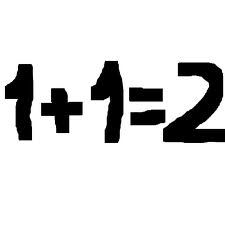 From Banking Day:
Under the revisions made to S&P's bank rating methodology in late 2011, the major banks have a stand-alone credit profile (SACP) of 'a'. To this, S&P applies two notches of rating uplift for a high likelihood of sovereign support for the banks, should they be in need.

This results in the 'AA-' ratings that are assigned to the major banks.

However, two notches of rating uplift are only available to banks with SACP of 'a' if the sovereign is rated 'AAA'. If the sovereign rating falls to 'AA+' then only one notch of rating uplift is allowed.

Thus, if Australia is downgraded to 'AA+', the ratings on the Big Four major banks will fall to 'A+'. Macquarie Bank's rating will fall to 'A-'.

As for the 'AAA' ratings on covered bonds, S&P's criteria allows for a rating uplift from four to six notches depending on an assessment of the asset-liability mismatch risk and market value risk residing within the cover pool. A reduction of the major banks' ratings to 'A+' brings them to the edge of the four to six notch uplift range, where additional structural enhancement may be required to achieve a 'AAA' rating.

While the banks' reliance on wholesale debt markets for funding has reduced in the years since the GFC, and deposits have become an increasingly important source of funding, debt sourced from wholesale markets still accounts for around 30 per cent of the banks' total debt funding.

Any cut in the credit ratings of the major banks and Macquarie, will result in a much more significant increase in their cost of debt than any increase felt by the Commonwealth government.

Any increase in the cost of debt for the banks will flow through to all of the banks' lending and mortgage rates. This would have a dampening effect on the economy that could be sufficient to provoke another cut in the official cash rate by the Reserve Bank.
Correct! And so what you might add. Two reasons why it matters. The first is that it's another monetary stimulus bullet wasted and we're running out. Second, when the next external shock arrives, and it may not be as far away as we think, then the run on the country's capital will be made worse by lower ratings and so will the subsequent downturn.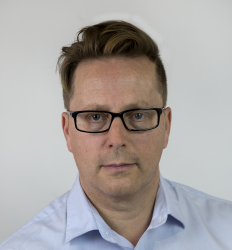 Latest posts by David Llewellyn-Smith
(see all)