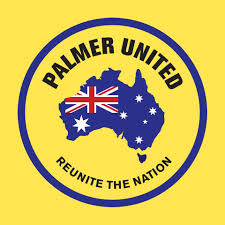 The free radical introduced to Australian politics is moving with increasing energy:
With Labor and the Greens controlling the Senate until July 1, the government will need Mr Palmer's support to pass the pension age change, if it wants the legislation through before the next election.

But Mr Palmer has released a statement saying it is unfair to make people work until they are 70.

"Many Australians will die without enjoying their superannuation benefits if reforms proposed by the Abbott government are implemented,'' he said.

"The real reason to extend the age for eligibility to 70 years is to allow the fund managers to keep Australians' super.

"Many Australians will die and never enjoy the benefits of their years of hard work."
This is the central fiddle of Budget repair, gone 'casue Clive says so.