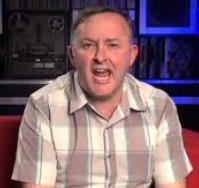 The Labor Party seems intent to follow Tony Abbott's (aka "Dr No's") example in opposition and oppose nearly all attempts at reform.
Today, Opposition transport spokesman, Anthony Albanese, has come out strongly against the proposed re-indexation of fuel excise, claiming it is a broken promise by the Abbott Government, whilst slamming its effect on lower-income suburban commuters. From The Australian:
Mr Albanese, the opposition transport spokesman, this morning warned any increase would hurt families "every time they filled up" and showed the Coalition was "attacking the public through the bowser".

"It's a regressive tax because if you live further away from where you work and you don't have public transport options … you'll pay more and you'll pay it every week," Mr Albanese told the Nine Network.

"(It's) bigger than the carbon price on everyone's personal motor vehicle"…
Needless to say, Albanese's position is disappointing. There are sound reasons for the Government to raise fuel excise, including broadening the tax base away from income tax, improving overall taxation efficiency, as well as the obvious environmental benefits. It would also go some way to closing the $5 billion Budget hole left by the Howard Government when it erroneously froze fuel excise indexation in 2001.
Albanese's opposition is also curious in light of Labor's previous support for emissions trading and/or a carbon tax. Fuel excise is a defacto pollution tax. Opposing an increase in fuel excise, whilst lamenting climate change, seems totally incoherent.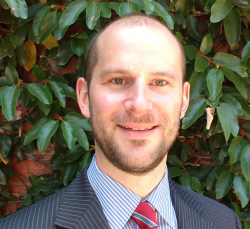 Latest posts by Leith van Onselen
(see all)