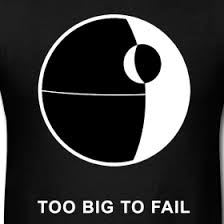 From Banking Day:
Managing "public expectations of when and where governments will intervene" is emerging as one of the chief themes of the Financial System Inquiry.

David Murray, chair of the inquiry, said yesterday: "the GFC shifted public expectations …. The question for us now is whether we are content to accept that shift."

He reminded his audience, the Australian Business Economists, that Stan Wallis, who chaired the prior inquiry in 1997 said: "Regulation cannot and should not ensure that all financial promises are kept. … Primary responsibility should remain with those who make financial promises.

"It would be inequitable for the government to underwrite some financial promises but not other promises made by participants in the broader economy."

Murray acknowledged that "there is a long global history of governments using taxpayer funds to support distressed businesses in the financial system," including, in Australia, the wholesale debt guarantee, the Financial Claims Scheme and support for the securitisation market.

Touching on one central controversy, he said: "the perception of the government as a backstop may provide competitive advantages to some, and can distort prices and the efficient allocation of capital."
Really, the only question of significance for this inquiry is how to rescue tax-payers from their position over the barrel.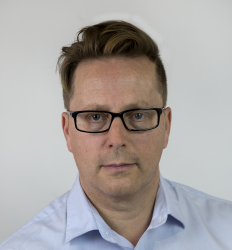 Latest posts by David Llewellyn-Smith
(see all)