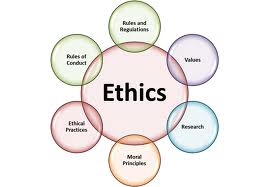 It's a second and much welcome black eye for me today as the AFR's Jonathon Shapiro takes it to the conflicted Murray Inquiry:
How an inquiry conceived by an opposition treasurer to rein in the big banks has handed them a once-in-a-generation opportunity to push for dominance may be a question we are forced to revisit during the next financial crisis.

For the time being, we can hope that David Murray, the man anointed to lead the Financial Services Inquiry, gives equal weight to all submissions without the preconceived ideologies he is known for.

…Murray's public comments made so far appear to back this up and imply burdensome prudential regulation is hampering global growth. He is of the view that Basel III, the new global framework governing the banks, is a political conspiracy designed to shift blame to the banking system – and he has said as much before he took the role.

That is music to the ears of the big banking chiefs and their lobby groups. With Murray now at the apex of power in the financial system and with the ability to redesign it, the big banks are emboldened to publicly challenge APRA's tough stance through their submissions.

…But APRA's prudence in applying "Basel III-plus", coupled with the existing strength of Wallis's financial system, has facilitated continued access to the global capital markets as one of the few remaining AA-rated lenders in the funding markets.
That's the nub of it, right there. APRA has not been anywhere near tough enough, allowing banks all sorts of tricks to water down their Basel III-plus obligations but it's been better than it might have been and the result is cheaper market pricing. The discussion that the inquiry should be having around this topic is how much to raise capital standards on the bank's over-leveraged mortgage books. That the head of the inquiry has framed it in the opposite terms before we even get there does go to a case for bias.
Aside from anything else, that Shapiro's question's need to be asked of the inquiry head, is a fundamental problem for the outcome.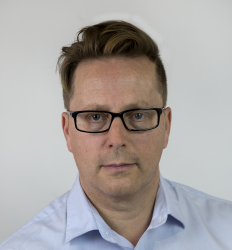 Latest posts by David Llewellyn-Smith
(see all)