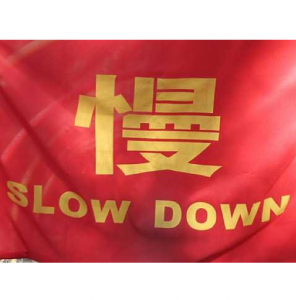 Some more fine work from the AFR's Angus Grigg over the weekend. His weaving together of on-the-ground reporting and bigger picture analysis is delivering some excellent journalism. Here's a taste:
After a low-key week of protest by around 100 aggrieved buyers, the security guards in army greens showed up last Sunday. Predictably, the situation turned nasty. The protesters claim two of their members were kicked and beaten by the guards as a series of ­scuffles broke out.

When AFR Weekend visited on Monday the temperature had been lowered, but the tense stand-off remained. At the time of publishing the developer was still refusing to meet the group and the local government was ignoring their pleas to mediate.

Either way, someone is facing a sizeable loss, be it the developer, banks or buyers. The protesters estimate the 700 families who bought into the Noble Garden development in early 2012 are down a combined 300 million yuan. And that's just one development in a single Chinese city.

…"The oversupply in lower-tier cities is very obvious," says Andy Chang, an associate director at Fitch Ratings in Hong Kong.

"I wouldn't be surprised to see more and more local developers collapse."

Yao Wei, an economist at Société Générale, is even more resolute. "Signs are mounting that the housing market in a number of cities is not just cooling but actually cracking," she wrote in a note to clients.

…This is the worry for investors – that the true picture is being hidden by the official figures. Equally, the government is trying to give the impression that prices are holding up, to avoid a buyers' strike.

…In a bid to dampen fears of a steep correction, the local government ordered developers to stop using the words "price cut"; the discounts are now known as "huge preferential offers".

…If its rumoured financial troubles are correct then it would represent a significantly bigger problem than markets have been anticipating.
The ponzi borrowers appear to be in for it.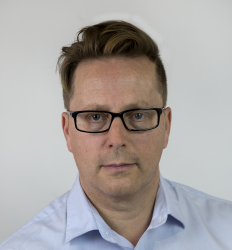 Latest posts by Houses and Holes
(see all)