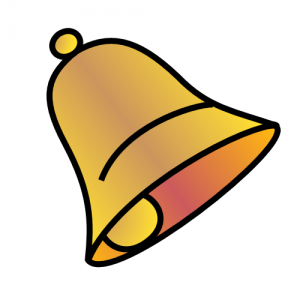 From the AFR:
Lenders' mortgage insurer Genworth will launch its $800 million initial public offering next week, with pre-marketing research due to hit fund managers' desks as early as Monday. Sources said investor meetings had been arranged for Sydney and Melbourne next week, with general lunches and one-on-one sessions organised by brokers Goldman Sachs, Macquarie Capital, UBS and CBA.
Genworth is one of the two halves of Australia's lenders mortgage insurance (LMI) duopoly. It is, in effect, a monoline insurer that is on the hook for all of the bad debts  in the Australian banks mortgage books. If the term "monoline" sends a shiver down your spine with respect to similar operations in the US pre-GFC than you'd be on the right track.
This is an on-again, off-again IPO that is an implicit signal of institutional perceptions of the strength of the Australian housing market. It is very easy to see it's coming to market now is a contrarian warning bell that things are as good as they'll get for housing.
No doubt Australia is different, but let me take you though a risk scenario just in case. If China does keep slowing and the terms of trade fall faster than our authorities calculate in concert with the mining investment cliff then unemployment will overshoot. If that triggers a housing correction then it is Genworth's business that is directly in the gun (as well as QLMI) because it insures the mortgage repayments of all of the riskiest loans on the bank's books.
The spruikers will tell you that the insurers are well capitalised but, let's face it, they are very untested by adversity. Genworth bought its business from the government and I would not be at all shocked if that little arrangement did not come full circle in the fullness of time.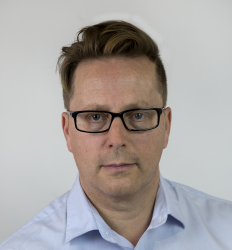 Latest posts by David Llewellyn-Smith
(see all)