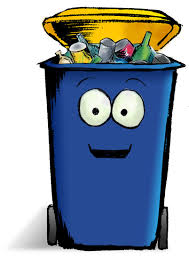 From Business Spectator, Industry Minister Ian Macfarlane has junked proposals for domestic gas reservation arguing that:
"There is no good reason for reservation policy. It is ideological claptrap," Mr Macfarlane told reporters on the sidelines of the APPEA conference in Perth.

"You haven't got the gas in NSW to reserve and in Western Australia, if you ask anyone they'll tell you it's corrupted the market and affected supply."
Macfarlane also noted that reservation was a sovereign risk issue. A few points for the minister:
Australia is the only developed country on earth that has no energy security and reservation policy and,
that begs the question, who is spouting ideological claptrap in citing sovereign risk?
As well, Western Australian gas supply may have distorted the market but in doing so it has delivered lower prices than those on the east coast. From a recent ACIL Tasman report on long term contract prices:
Woodside's quarterly update in January 2013 which indicates that its average selling price into the domestic gas market is about $4.40/GJ. Since the North West Shelf venture members sell gas jointly, we conclude that this average price applies to the approximately 60% of the domestic gas volume they supply.
The Department of Mines and Petroleum publication titled Western Australian Mineral and Petroleum Statistics Digest 2011-123 stated that the average price of gas sold into the DBNGP in Western Australia rose by five per cent in 2011–12 and averaged $4.20 per gigajoule.
Current long term contract prices on the east cost are in the range of double. As well, releasing further CSG in NSW will do nothing for the local gas price given its prices are now being set by the marginal buyer in North Asia and unless NSW gas is sufficient to drive  down the Japanese price then hoping for cheaper NSW prices is most definitely ideological claptrap. Unless, of course,  one were to deploy domestic reservation!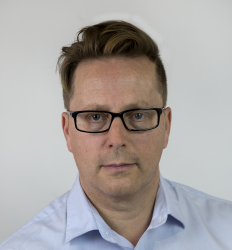 Latest posts by David Llewellyn-Smith
(see all)