In case you missed it, attached is an interesting debate aired last night on ABC's The Business  on the merits of negative gearing.
In the one corner is Saul Eslake, chief economist at Bank of America Merrill Lynch, arguing (as I have done) that negative gearing is a wasteful policy that simply inflates house prices, without boosting housing supply and improving rental availability or affordability.
In the other corner is the Housing Industry Association's (HIA) chief economist, Harley Dale, arguing that negative gearing is a non-issue.
An interesting outcome from the debate is that the HIA appears to have softened its stance. Previously it has argued that removing negative gearing would reduce housing supply and push-up rents, whereas in this interview Dale concedes that allowing negative gearing only on new builds would boost supply "at the margin".
Anyway, see what you think.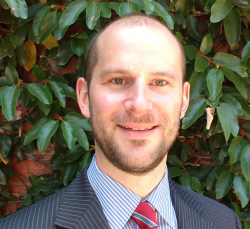 Latest posts by Unconventional Economist
(see all)