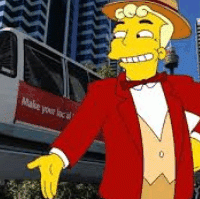 The Canberra Times is running an article today suggesting that the $600 million-plus 12-kilometre light rail project connecting Gungahlin in the north and Civic, which is expected to commence construction in 2016, could be extended to the whole of Canberra:
…the government has appointed a consortium to investigate extending [the Capital Rail Line] to the rest of the city.

The consultants will look at the feasibility of extending the $600 million-plus rail line to the airport, the Parliamentary Triangle and Kingston, Woden, Erindale, Tuggeranong, Lanyon, Weston Creek, Molonglo, Belconnen and Kippax…

An early draft of the master plan is to be ready mid-year, a final draft by November, with public consultation, and a completed master plan by early next year...

[Development Minister Simon Corbell] did not say how much the successful consortium was being paid.
Infrastructure pork seems to know no bounds in the ACT.
Anyone who has spent a large amount of time in Canberra (I lived there for three years) would recognise that it is totally unsuitable for a dedicated (and costly) light rail service. Canberra is the most decentralised city in Australia, with its small (circa 360,000) population spread-out around five primary employment centres: Civic (the tiny CBD), the Parliamentary Triangle, Belconnen, Woden, and Tuggeranong. Gungahlin in the far north is also emerging as the city's sixth node.
Canberra's housing and employment lacks density. It is also serviced by the nation's best road system. Accordingly, the overwhelming majority of Canberrans drive their cars to/from work. Yet, for those that require it, Canberra's bus system (Action) operates well given the capital's geography and demography.
In short, Canberra lacks the population base or density to make such a light rail project viable from either an economic or social perspective.
It was bad enough that Labor used the the 12 kilometre rail link from Gungahlin to Civic to get the Greens – whose sole MLA Shane Rattenbury, holds the balance of power – to keep them in government. But even entertaining the idea of extending the rail line across the entire ACT, at a cost of many billions of dollars, is madness.
If policy makers in Canberra are truly interested in improving public transport access to Canberrans, they should look to expand existing bus services across the entire city, rather than engaging in expensive politically motivated projects like this.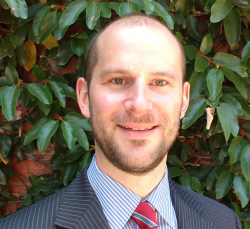 Latest posts by Unconventional Economist
(see all)